Dubai is a commercial hub that is growing fast and attracts businesses from all over the globe. Dubai is home to many established businesses, as well as new startups and SMEs that are constantly looking for talent. Understanding the UAE's most popular careers is essential for anyone looking to change their career path, or a professional looking for a challenge. We've compiled a list of the most sought-after jobs in Dubai for those who are looking to change careers or move to the country.
WHAT IS THE MOST IN-DEMAND JOB IN DUBAI?
After being hit hard by COVID-19, global economies are slowly recovering. The UAE is also seeing the same trend. The number of jobs available in certain industries is increasing every day. There are many government and private jobs available for expats in Dubai. Some professions have a higher demand than others.
Let's now look at the most in-demand jobs in Dubai in 2022.
ACCOUNTING & FINANCE JOBS
Businesses are seeking streamlined financial processes in order to reduce costs and achieve their goals, as the corporate landscape is rapidly changing. The accounting and finance profession is in high demand, whether you are a startup or a large company.
Accounting and finance are the most popular occupations in Dubai.
Management accountants
Chief Financial Officers
Financial Analysts
Head of Internal Audit
Treasury Director
JOBS FOR RISK AND SECURITY MANAGEMENT
The list includes positions for security analysts and risk managers. Data security and business security are at greater risk as companies go digital. Companies want to find in-house experts who can inspect, assess and mitigate these risks.
These are the most sought-after occupations in Dubai.
Risk Managers
Security Analysts
Cyber Security Architects
DIGITALISATION AND ARTIFICIAL INTELLIGENCE JOBS
Your chances of landing a job in Dubai can be increased by being a part of the Artificial Intelligence and Digitalisation sectors.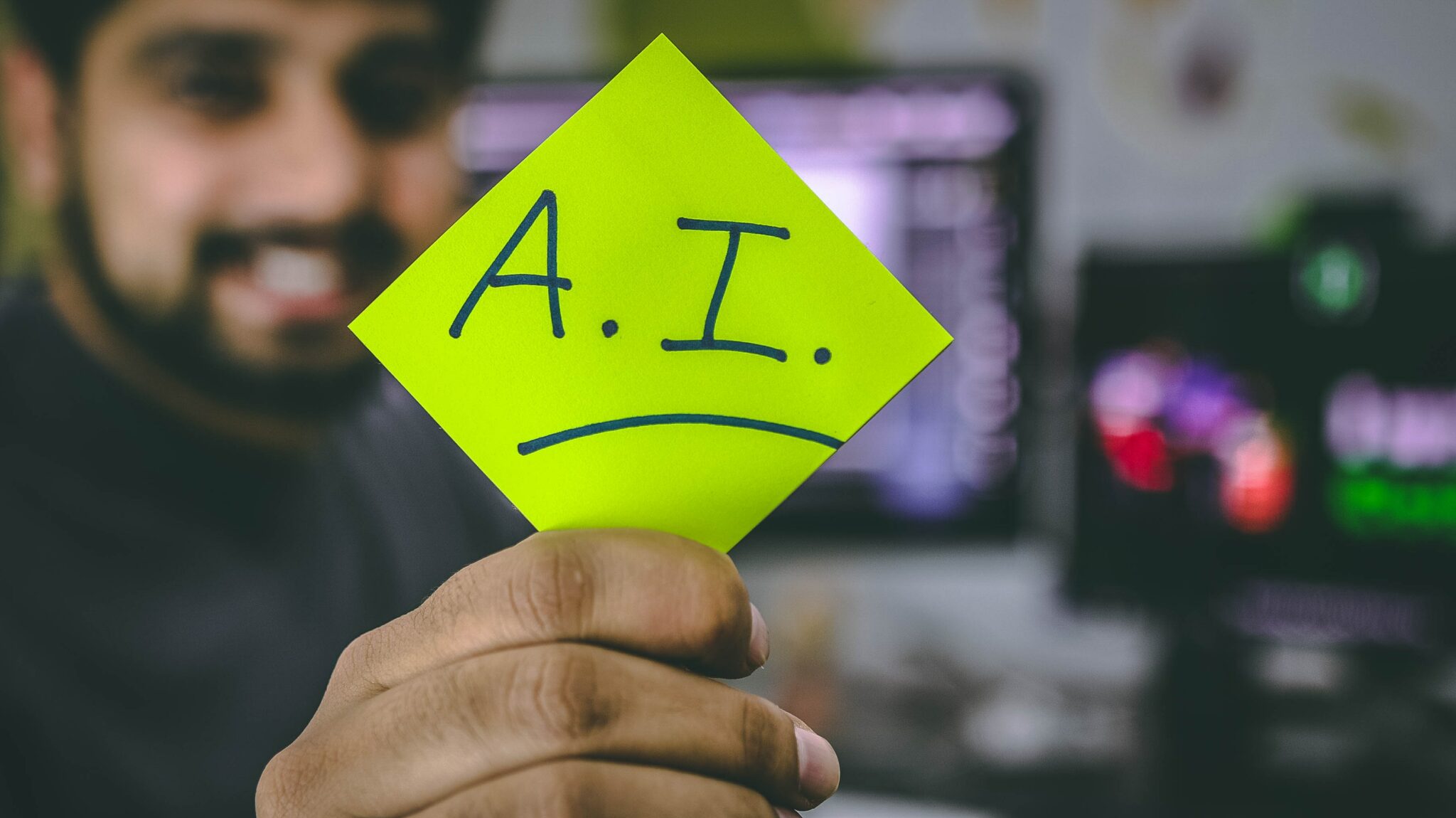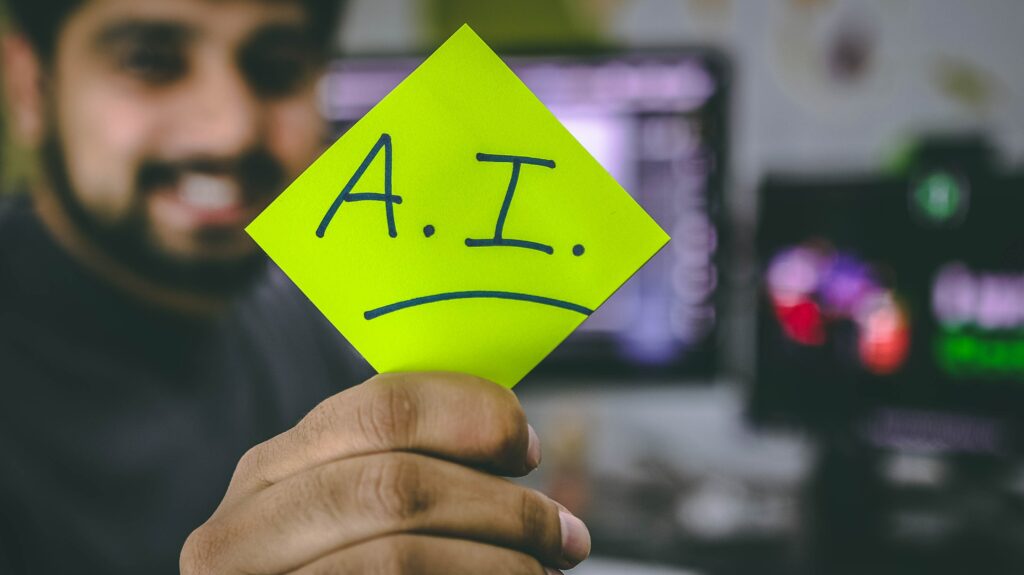 ARTIFICIAL INTERNET
The increasing dependence of employers on new technologies has resulted in a high demand for specialists in this field. There is a strong demand for AI specialists to work in Dubai's technology departments. Artificial Intelligence specialists are eligible to apply for a long term UAE residency visa.
DIGITALISATION
You can apply for one of the top jobs in Dubai for 2022 if you have experience in digital transformation and have managed a company's digitization. Modernization in business is inevitable with Dubai being at the forefront digital prowess.
There is a growing demand for software developers and those who can implement and manage digital transformation as more companies, startups and SME, move to digital work and remote working models. There are many technical jobs available, including full-stack, front-end, and cloud developers, as well as cyber security experts, cloud engineers, project managers, and cloud engineers.
RECRUITMENT & HR JOBS IN DUBAI
If you are looking for a job in Dubai, it is worth being a member of the HR or talent acquisition fields. There is a huge demand for HR professionals, as the labour laws are constantly updated to ensure that employees have a safe and healthy workplace. Talent acquisition specialists are needed to help companies find the best talent and the right fit for their organisation.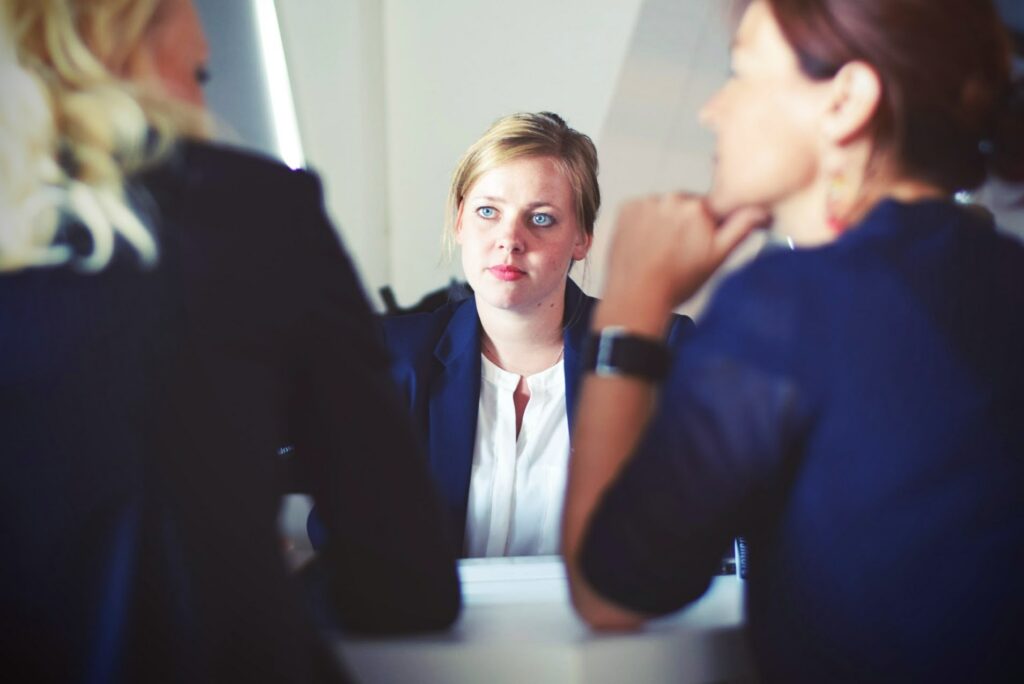 Candidates who have experience in the launch of employee well-being or mental health support programs are more likely to be successful. Employers also emphasize work-life balance and achievements in employee engagement, workplace culture, performance management, and other areas when reviewing CVs.
If you are a specialist in compensation and benefits, or in finding the right person to do the job right, keep an eye out for job openings in Dubai. If you are in one of these categories, you can find high-paying jobs here.
Human Resources Managers
HR Business Partners
Talent Acquisition Specialists
JOBS IN DUBAI'S LEGAL SUCCESSOR
Dubai has a robust legal system that effectively regulates both the social and corporate aspects of its residents' lives. Dubai is expanding its legal horizons to meet the changing global business landscape. This means that Dubai needs efficient legal professionals who are fluent in financial regulations, dispute resolution, FinTech, and dispute resolution.
The following positions are available for those looking for jobs in Dubai's legal industry.
Legal counsel
Paragraph
Legal assistant
OTHER HIGH DEMAND JOBS DUBAI
The most in-demand jobs in Dubai are also listed on different job portals in the UAE. These are the most sought-after jobs in Dubai, according to top-rated job portals.
ENGINEERS
Another career option is engineering, which includes many of the most sought-after jobs in Dubai. Due to the number of oil rigs in Dubai, foreign engineers who specialize in petroleum or chemical engineering can find high-paying jobs. There are many opportunities for engineers in the electronics, mechanical and aerospace industries to find well-paid jobs in Dubai.
Aerospace Engineering
Chemical Engineering
Electronics Engineering
Mechanical Engineering
Petroleum Engineering
In the country's oil & gas sector, there are many jobs that require project, logistics, and cost managers. Many companies are looking for people who have previous experience with technology, especially cloud-based data and artificial intelligence, in line with UAE's goal of reducing greenhouse gas emissions.
DATA ENTRY SPECIALISTS OR ADMIN ASSISTANTS
Companies need to have business support and administrative staff in order to keep their operations running smoothly. Small and large businesses can rely on data entry specialists and administrative assistants to ensure they function effectively, have a better industry presence, network with other companies, and keep a good information and documentation database.
MARKETING SPECIALISTS
A core part of any business' success is marketing. This is why this field is always in high demand. With most companies trying to establish a stellar online presence, the job market has moved towards digital marketing jobs, opening up many other career options for job seekers in Dubai.
If you are a specialist in digital marketing, marketing, or any other related field, there are good chances that you will land a job in Dubai. These are the most sought-after jobs in Dubai for those who specialize in digital marketing and other related fields:
Specialists and Marketing Managers
Specialists and managers in digital marketing
Content Marketing Specialists, Executives, and Managers
SEO Specialists and Managers
Social Media Specialists and Managers
SOFTWARE DEVELOPERS
Software developers can also get the most sought-after jobs in Dubai and the UAE. Due to its business-friendly policies, starting your own business in Dubai is easy. This has resulted in many new startups.
Software developers and programmers are needed to ensure that startups can thrive and prosper. Dubai's top business districts are always in search of skilled talent in the field of software programming and development.
EVERGREEN HIGH DEMAND CAREERS in DUBAI
Although demand for certain careers in Dubai fluctuates from time to time, there are still some job categories that remain relevant due to industry needs.
NURSES AND DOCTORS
Even though there has not been a widespread pandemic, Dubai's doctors and nurses have been in high demand in order to maintain the country's modern healthcare system. In Dubai, doctors and nurses on the frontline are now some of the most in-demand positions in 2022.
The increasing demand for medical positions has been driven by the pandemic. Healthcare organisations, regardless of size, are seeking to streamline their operations in order to meet the evolving medical needs of patients as well as keep up with testing requirements.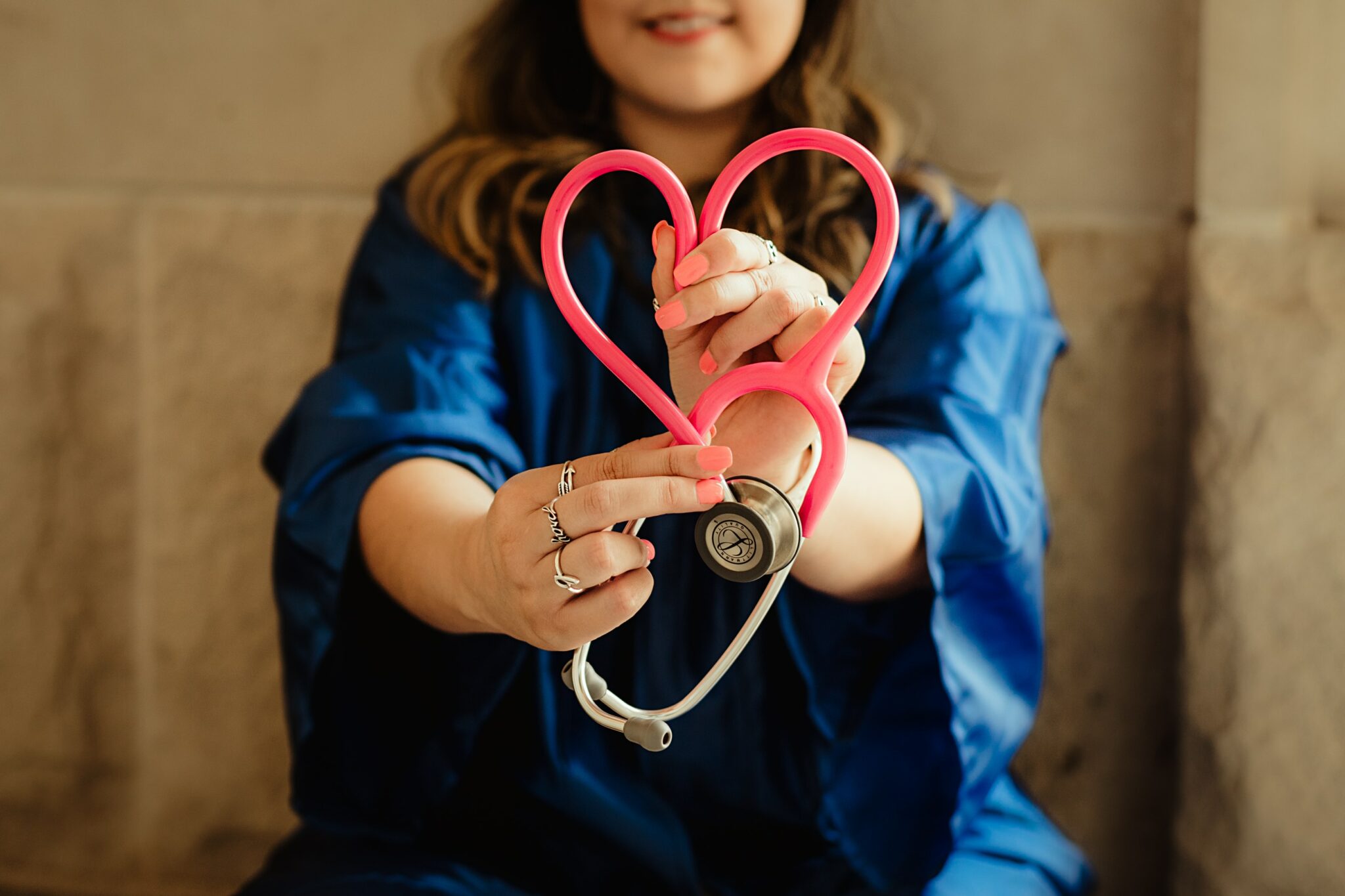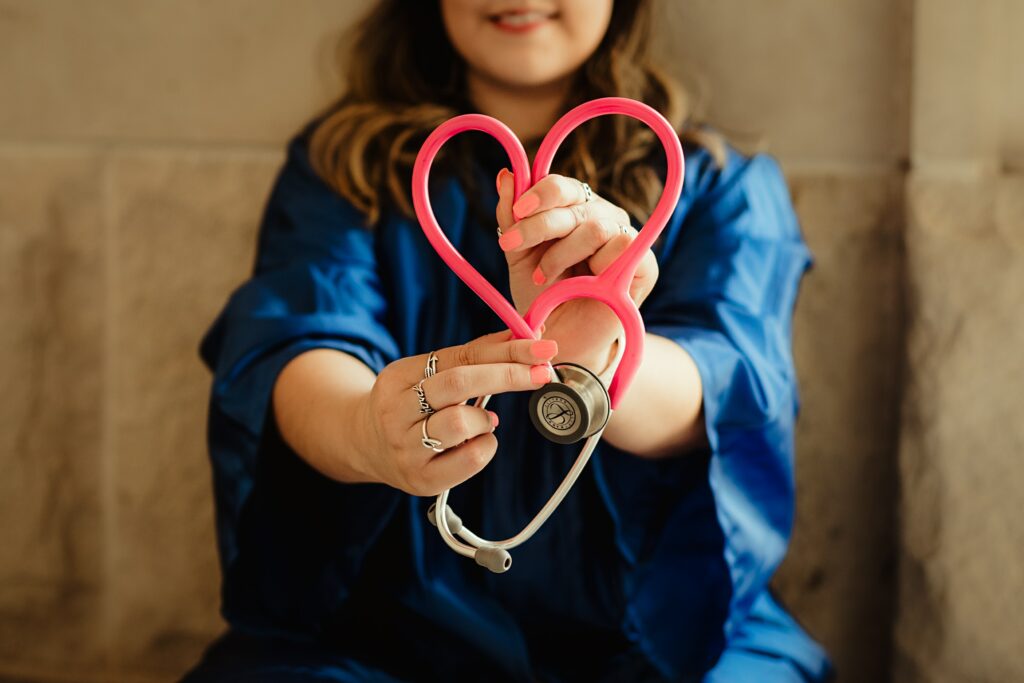 After obtaining the DHA license from a foreign healthcare professional, they are allowed to practice their profession at any of the hospitals in Dubai. The highest-paid jobs in Dubai are those in healthcare, particularly doctors.
TEACHERS
The Ministry of Education has one goal: to provide quality education that is accessible and equitable for all. This has resulted in a strong demand for teachers across Dubai and the UAE.
To be able to participate in the innovative education system of Dubai , foreign teachers must qualify for the teaching license. Teaching jobs in Dubai usually offer a salary based on the candidate's level of experience.
TOURISM AND HOSPITALITY PROFESSIONALS
The tourism and hospitality sector is another in-demand job in Dubai. Dubai boasts a vibrant tourism industry that welcomes visitors from all over the world. There is an ever-growing demand for:
Tour guides
Managers of restaurants and hotels
Restaurateurs
Chefs
Cleaning and housekeeping staff
RETAILMANAGEMENT
Dubai has some of the most popular malls in the world. It is one of the most prominent sectors of employment in the Emirate. The city will see more tourists, which will lead to a greater demand for store managers, trainers, and sales staff.
Although most retailers have switched to online shopping since the introduction of movement restrictions to stop the spread COVID-19, there is still a need for staff to run physical stores. In 2022, many new brands will open stores in UAE. This will create more jobs.
FREQUENTLY ANSWERED QUESTIONS
WHAT SKILLS CAN INCREASE OUR CHANCES OF GETTING A JOB in DUBAI?
Employers in the UAE prefer candidates with excellent communication skills in English as well as Arabic. Employers also value leadership qualities and the ability to work well under pressure. To increase your chances of getting hired, make sure your CV stands out in Dubai.
WHAT JOBS ARE THE MOST COMMON IN DUBAI?
While salary packages can vary from one company to the next, some career options are more lucrative than others. The following are some of the most lucrative jobs in Dubai:
Chemical and Petroleum Engineers
Artificial Intelligence Specialists
Doctors
Financial Analysts and Chief Financial Officers
AED 6,000 IS A GOOD SALARY in DUBAI?
Your lifestyle, family situation and requirements will all influence the salary you receive. Rent is a major part of the cost of living in Dubai. You can find affordable accommodation in Dubai Silicon Oasis, Jumeirah Village Circle and Al Nahda for a salary of AED 6,600.
CAN I LIVE WITHOUT A JOB IN DUBAI?
You can legally stay in Dubai with a variety of visas. The most popular type of visa is the residence visa, which you can get based on your valid work permit. If you have the required visa, you can reside in Dubai without having to work. This includes, but is not limited to, the Dubai residence visa for remote workers and the retirement Visa in Dubai.
DO YOU NEED A WORK PERMIT IN DUBAI TO START A JOB?
Dubai has a minimum 18-year-old age for employment. The Dubai work permit is available to foreign job seekers over 18 who meet other requirements. Your employer will apply for your work permit. This individual is responsible for the payment of your UAE work permit fees and for renewing it when necessary.
Here's the complete list of Dubai's most in-demand jobs. The emirate is still highly sought after by people around the world who are looking for better career opportunities and career growth. However, there are strict protocols and regulations that apply to expats living in Dubai. Part-time work is possible in Dubai, even for the most sought-after jobs in Dubai.