Do you feel like you are being called back to work, but don't want to give up your stress-free mornings. Are you a fan of meeting on the treadmill? Are you able to save a little on lunches?
The good news is that remote-friendly employers are becoming exponentially more common than they used to be. Here's how to find a new boss if your boss is still not open to the idea.
LINKEDIN
LinkedIn is likely to be your first stop in the search for a job. It is possible to limit your job search to only remote opportunities, which can save you a lot of time.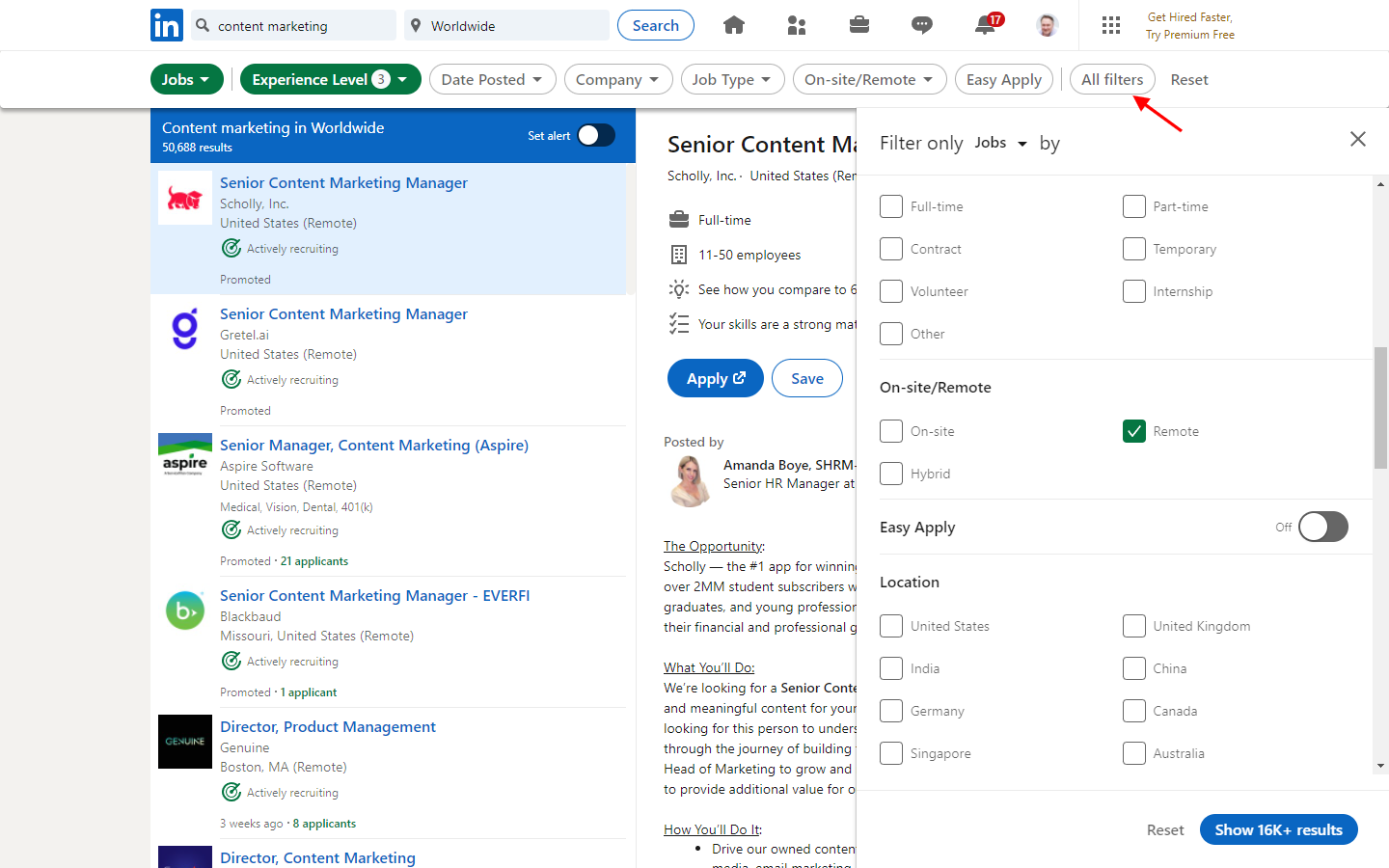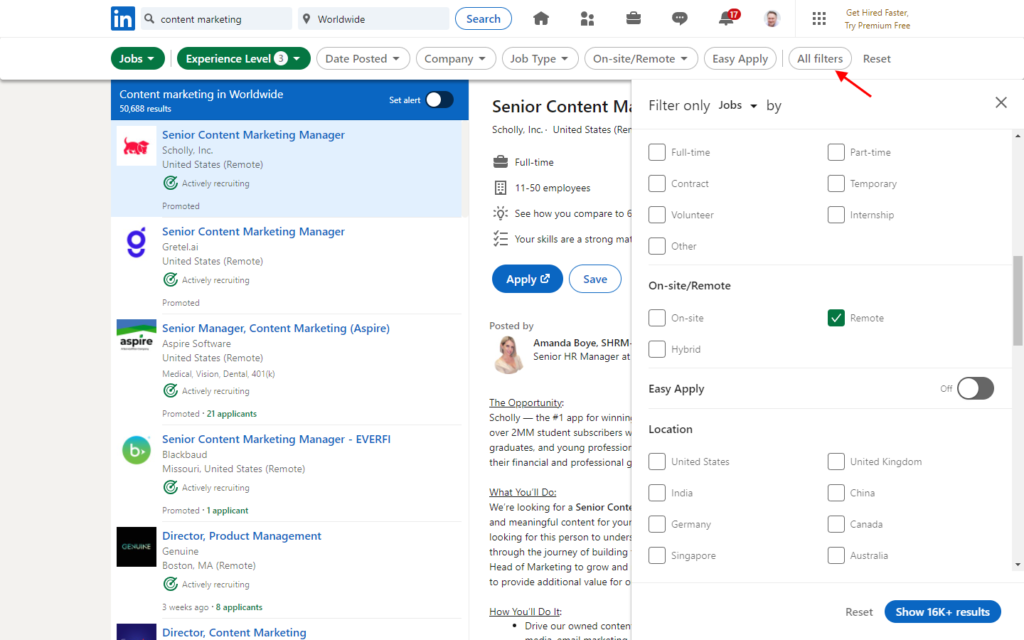 Although it's not obvious, click the "All filters" button at the bottom of the navigation section. You can then go to the "Onsite/Remote" section. Here you will find options for remote, on-site or a combination of both.
INDEED.COM
It is easy to find remote listings with Indeed. Each page has two search boxes. Simply type "Remote" in the "Where" box to the right and select the remote option from a pre-populated dropdown.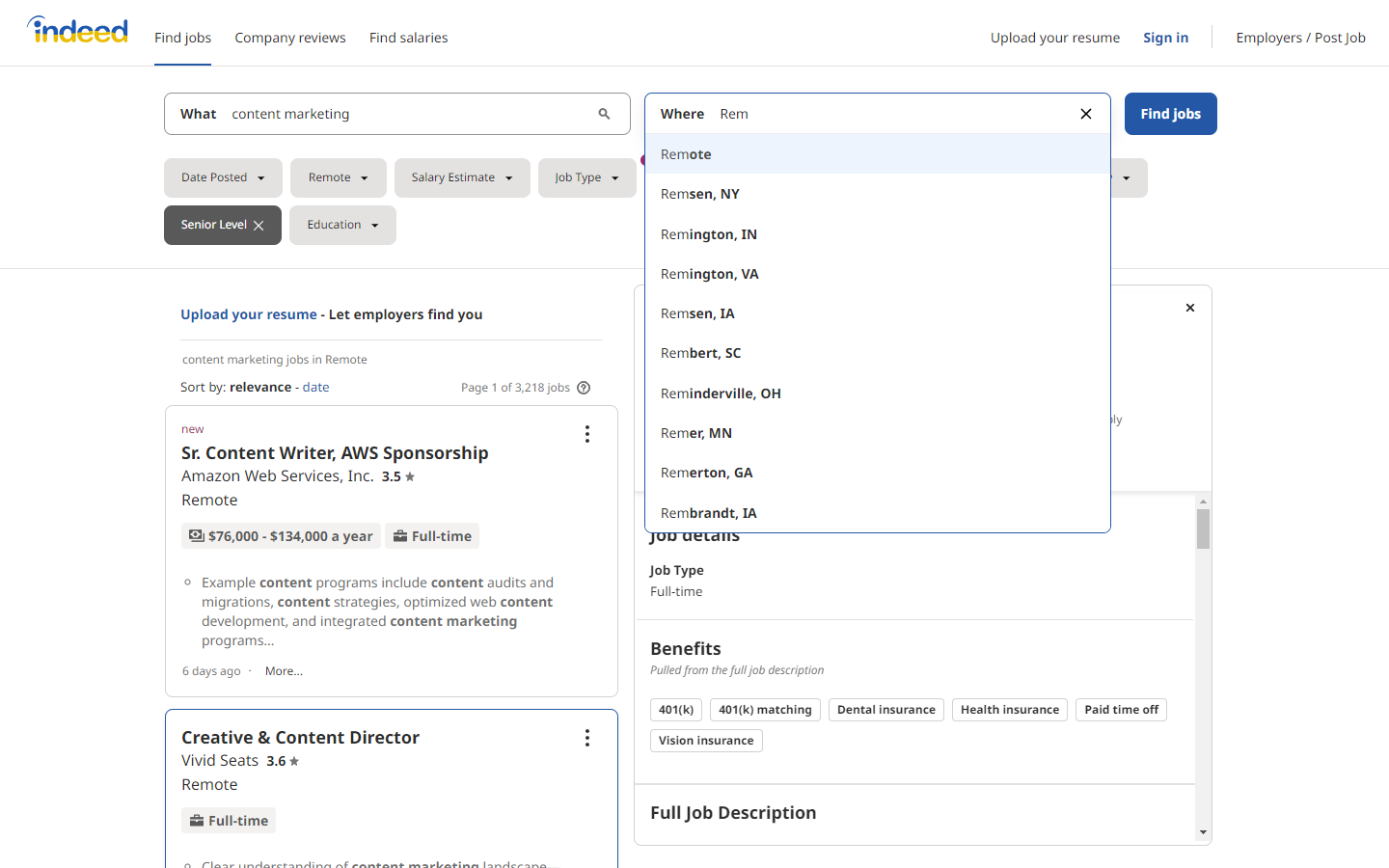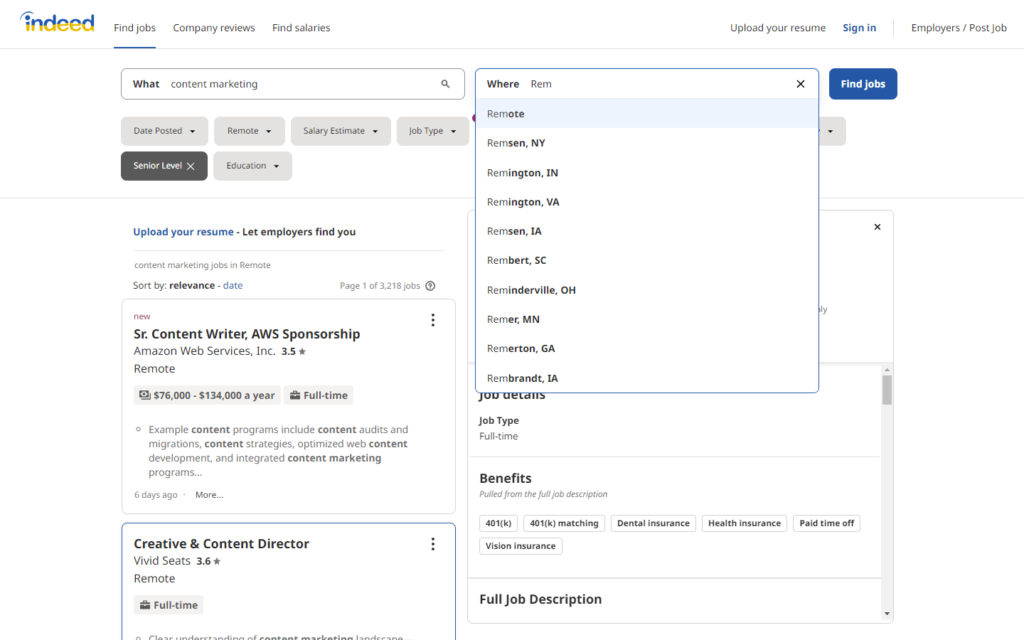 Then, you'll be presented with a large list of remote-friendly job opportunities.
MONSTER.COM
Although this one was difficult, I managed to find it. Monster.com allows you to search for jobs, but you can leave the location empty.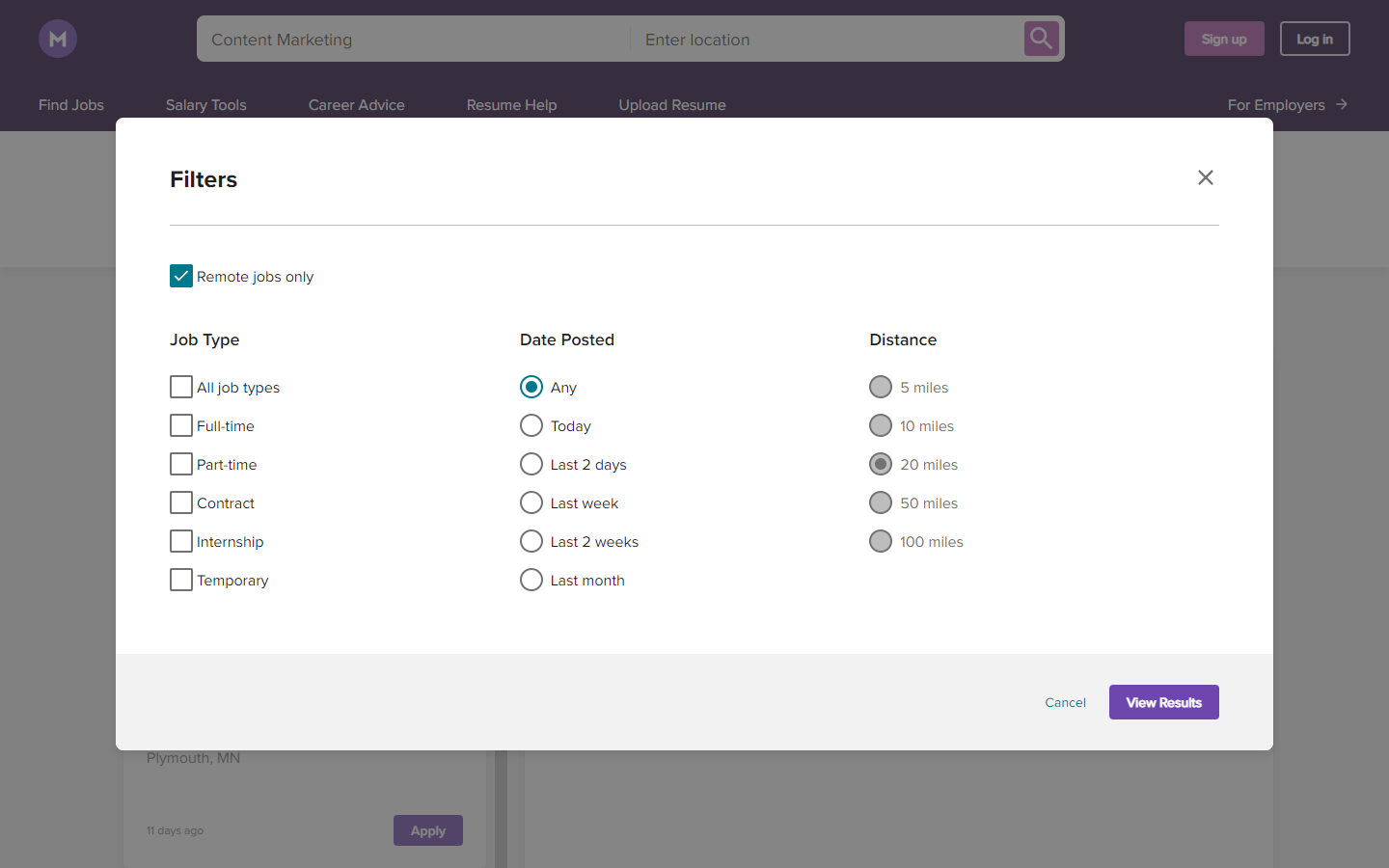 Next, from the search results page click the Filter button. A "Remote jobs only" option will appear in the upper left corner.
SIMPLYHIRED
SimplyHired offers a simple remote-only option similar to Indeed. You can use the left search box to find remote-only jobs, while the right one will show results for actual geographical locations.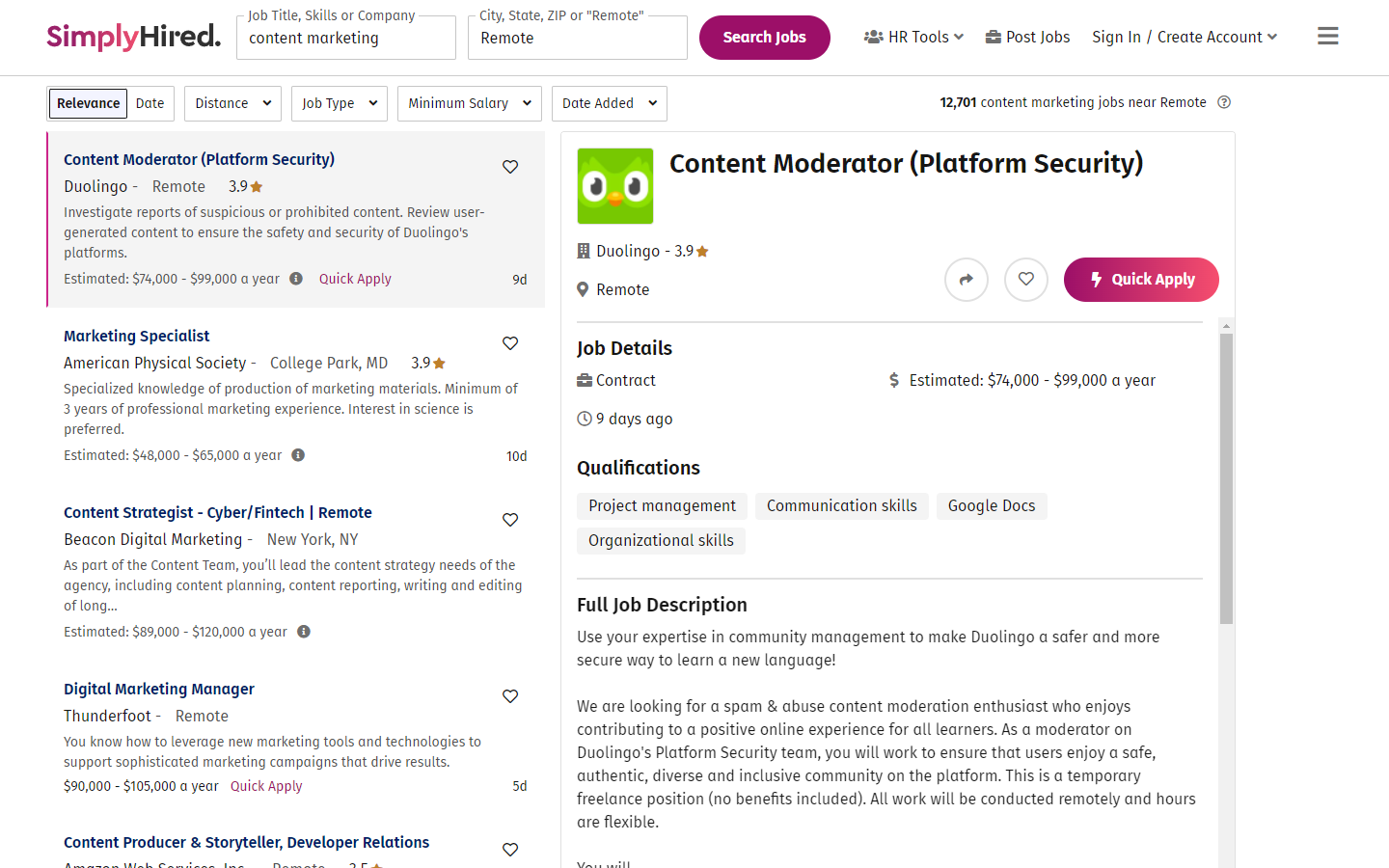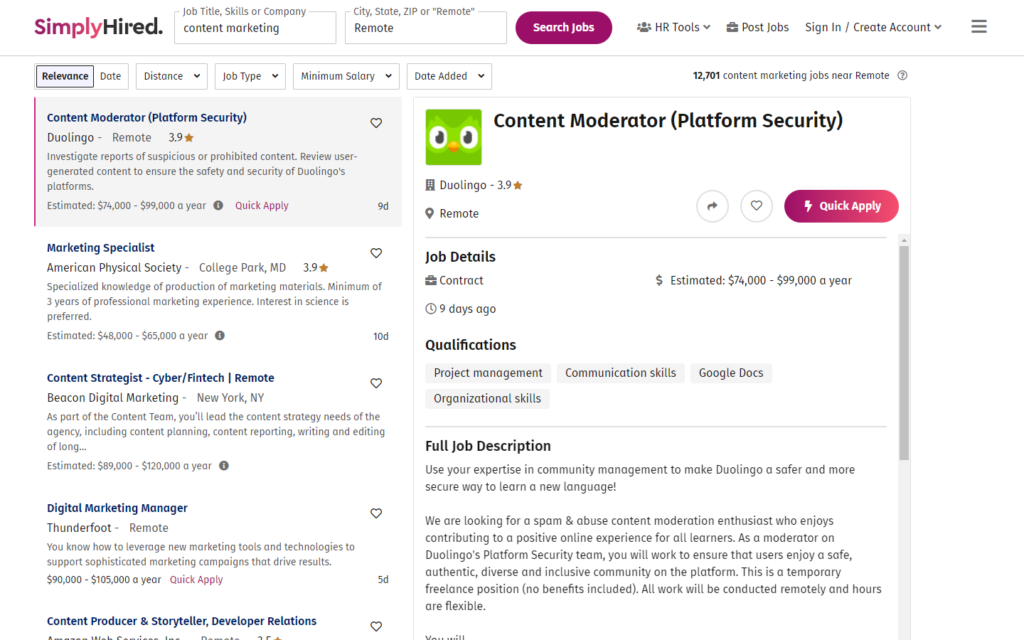 GLASSDOOR
You can search for jobs in Glassdoor's Jobs section by entering "Remote" in the relevant search box.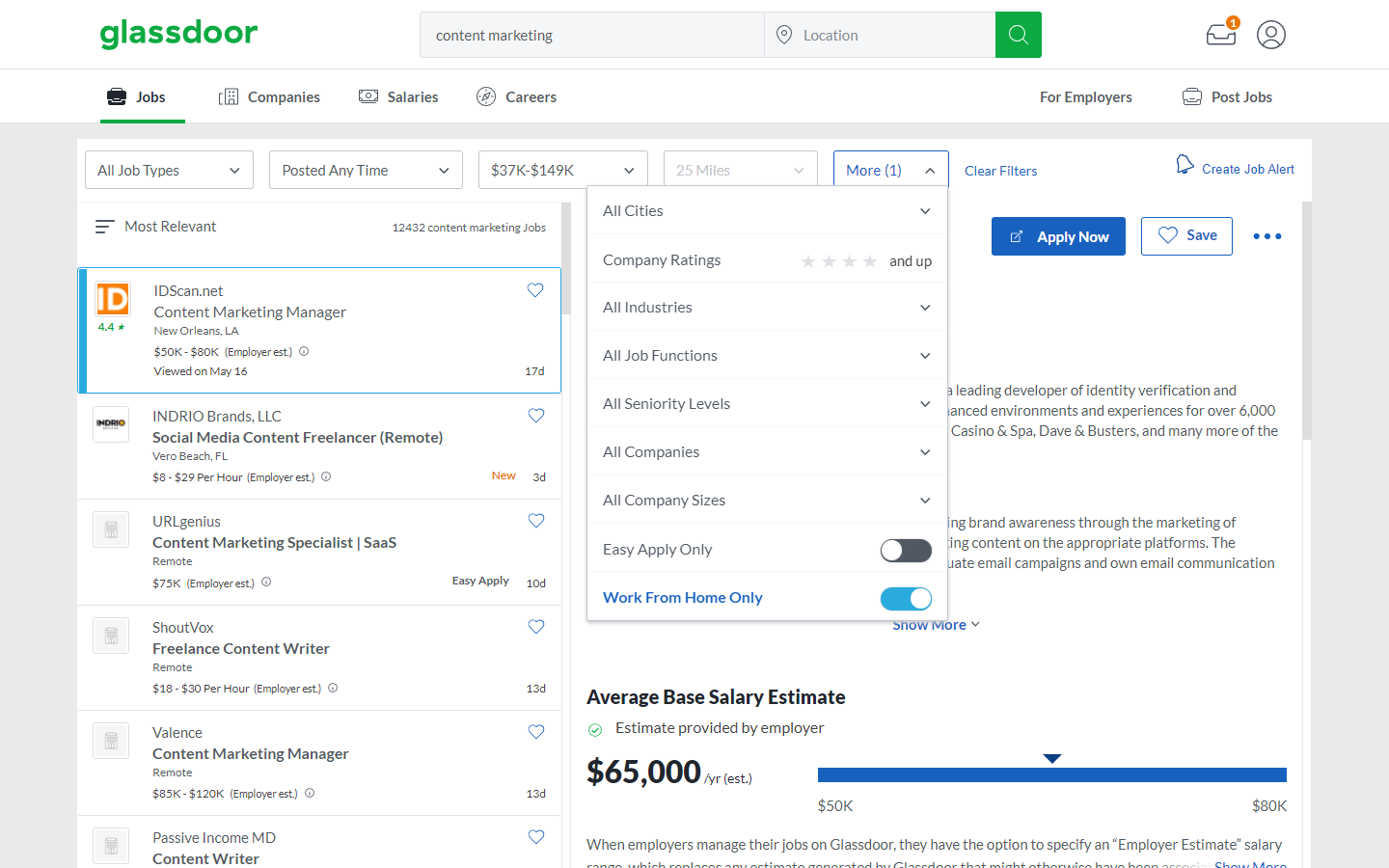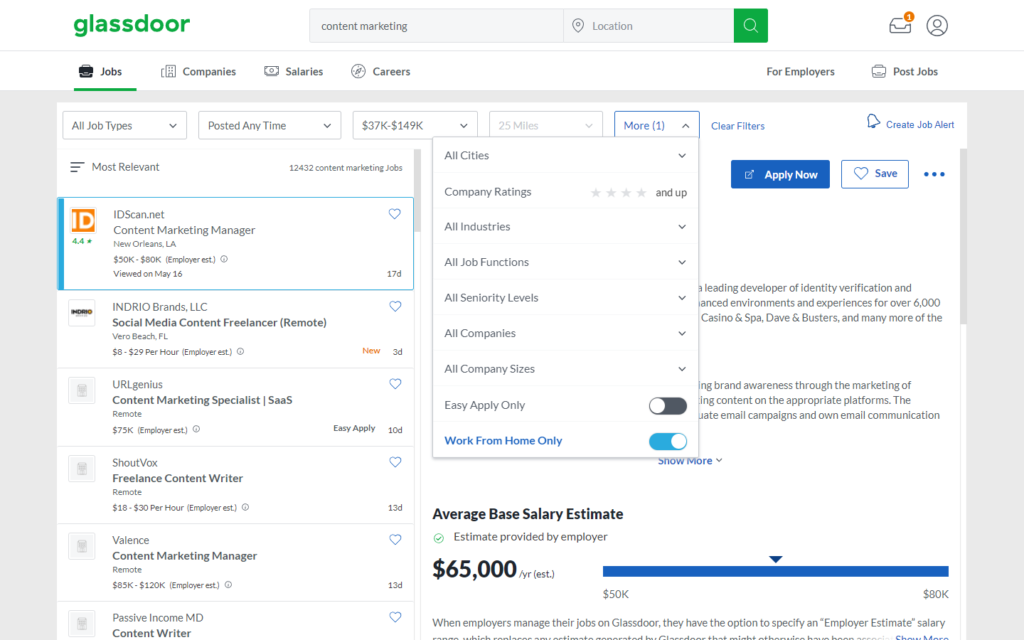 Or, click on the "More Box" in the upper-right corner of job listings to toggle the "Work From Home Only" option.
ZIPRECRUITER
ZipRecruiter actually wanted me searching for jobs based upon location.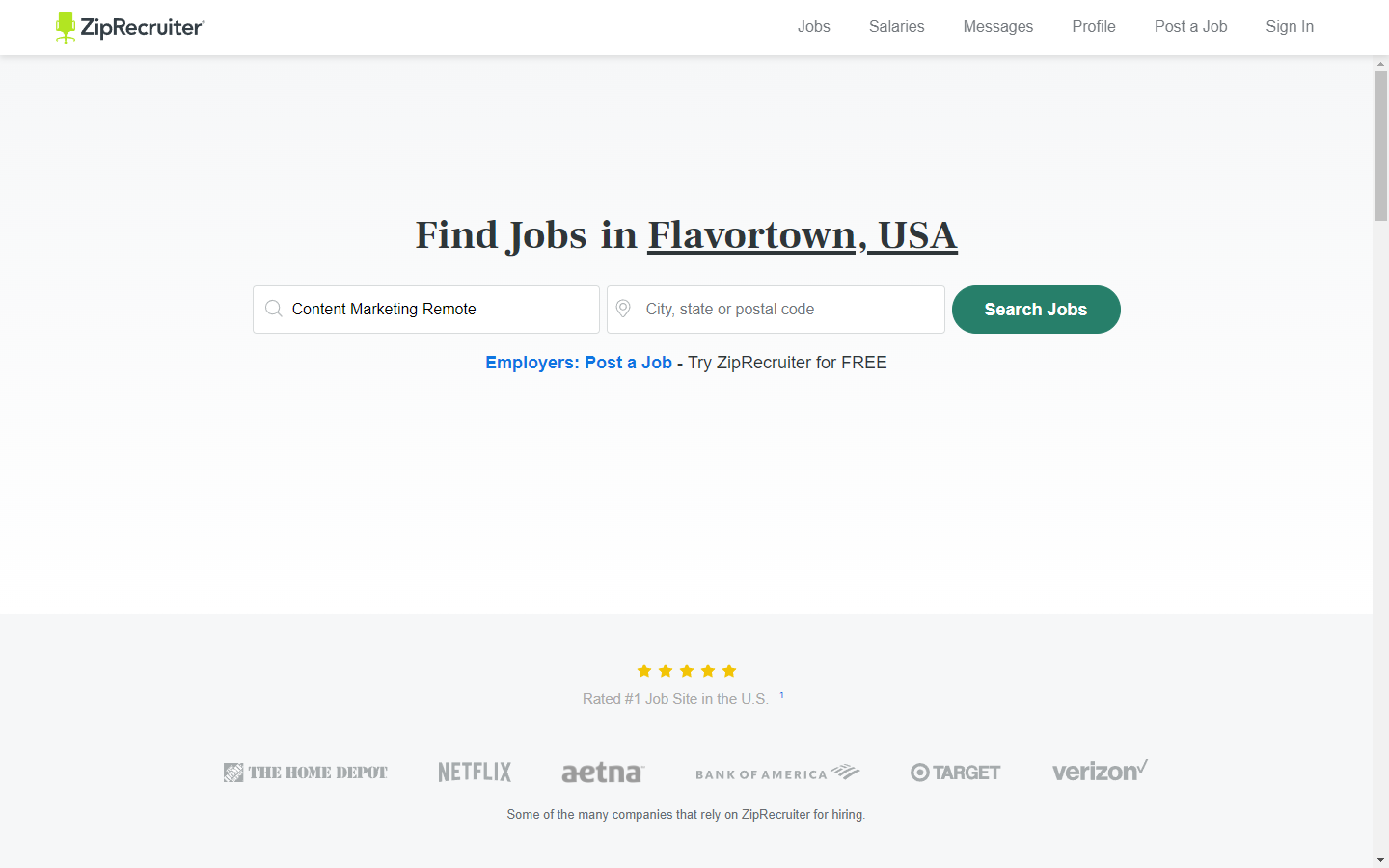 However, I was able avoid the problem by adding "remote to the end" to the job title in left search box and then intentionally deleting the location from the right-side search window.
It opened up remote-based jobs – and there were many.
WHAT IF YOU DO NOT WANT A BIG JOB SITE
It's fine! There are many great remote job search websites.