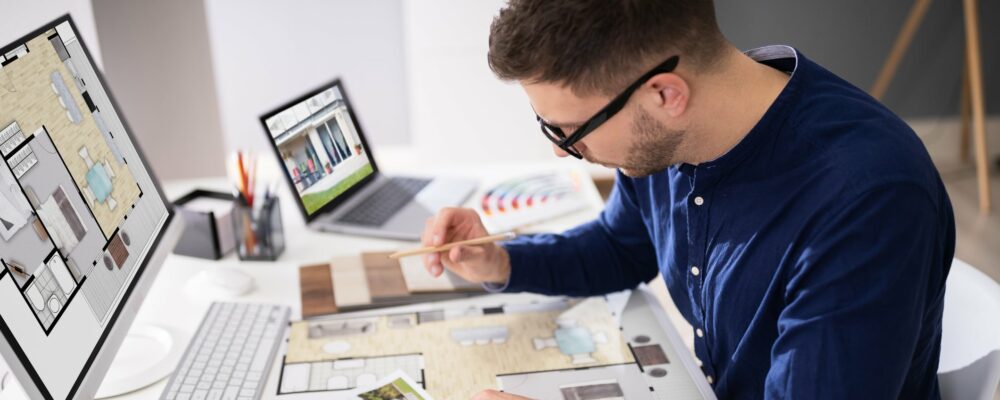 The IKEA Furniture Showroom is designed by the Interior Designer. IKEA standards should be followed in all aspects of design, communication and presentations.
Commercial
Assist with the planning of in-house projects as well as in the preparation of perspectives and drawings in accordance to IKEA Concept.

All interiors and displays must be maintained in the showroom.

You should inspect the showroom every day and make sure that any damages are immediately repaired.

Assist in the creation and execution of the store's commercial calendar.

All areas of the store should be maintained in accordance with IKEA standards.

To create functional home furnishings, follow the IKEA instructions.
Operational
Participate in other projects related to activities carried out at the store from time-to-time.

 

You may be asked to rebuild the business area based on feedback received from range regarding changes in priorities or poor performance.

Assist Visual Merchandisers when needed, in activities or projects that are planned for store.
Customers
Show customers the extended range coordination and different ideas and suggestions for different rooms in your house, realistic and living, complete with accessories.

Design and decorate room sets to inspire customers. We also offer home furnishing solutions

Assist customers with home solutions
Excellent written and verbal English

Range presentation: skills in display techniques and store media.

Excellent Design & Creative skills

Knowledge of home furnishing, market, social and fashion trends.

Excellent knowledge of AutoCAD

Strong skills in drafting, space planning and interior design
Dubai, Dubai, Dubai, 00000, UAE
AED7,000
-
AED14,000
Per month