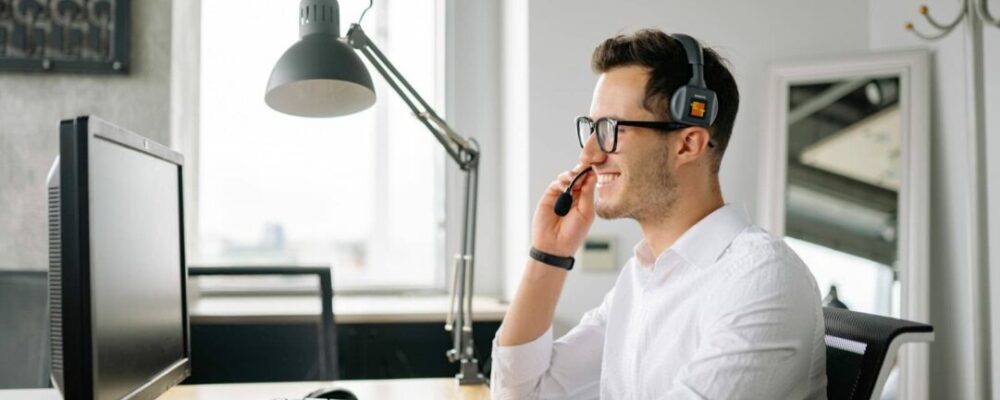 Customer Service Representative
Assisting customers with any issue via the company's helpline or email support.
Actively identifying improvement areas in existing processes.
To be able to service customers accurately and effectively, it is important to understand their needs.
The integrated CRM platform allows you to track customer requests and generate support tickets.
Coordination with Sales, Finance, and Operations Teams to communicate relevant information and solutions to customers.
Any Key Metrics can be tracked.
Bachelor's degree in customer service.
Demonstrate conflict resolution skills, and take responsibility for solving customer's problems and escalating when necessary.
High level of professionalism and integrity
Ability to handle multiple customer queries simultaneously
You must be organized, detail-oriented, action-oriented, and self-disciplined.
Abu Dhabi, Abu Dhabi, Abu Dhabi, 00000, UAE
AED4,500
-
AED9,000
Per month