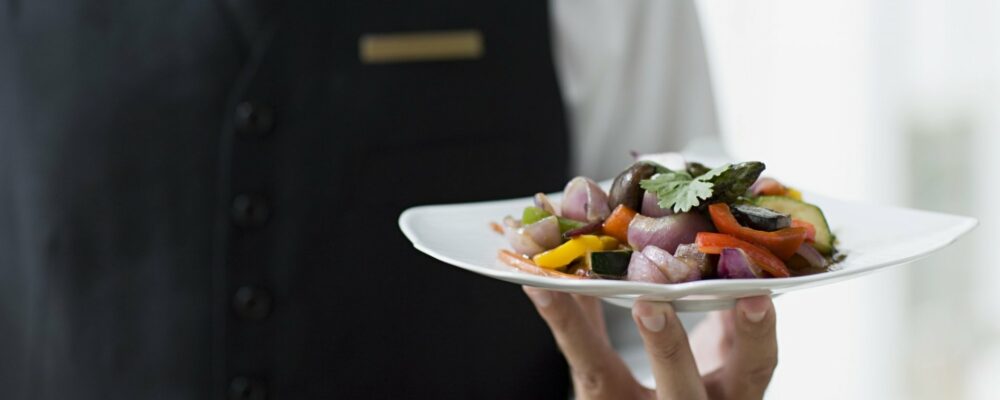 The Waldorf Astoria Dubai International Financial Centre's Waiter/ess is responsible for providing excellent guest service and a thorough knowledge of the menu.
Based on guests' preferences and dietary needs, TAKE orders can be made and recommended food and beverages.

Serve alcoholic/non-alcoholic beverages and food items to the guests.

You should have a thorough knowledge of all outlet's products and menus.

Make sure mise-en-place supplies are well-stocked at all floors stations

You will be able to answer guest questions in a professional, efficient and timely manner.

If you are faced with an issue, follow the correct reporting procedures.

Engage with guests and create a personalized guest experience that is tailored to their preferences and needs.

Ensure that food and beverages ordered are delivered on time and of consistently high quality.

You should practice good grooming, including a uniform dress code, personal hygiene, and cleanliness.

Respect all safety and security laws, including fire regulations, hotel security and other health and safety requirements.
Positive attitude.

Excellent communication skills.

We are committed to providing high-quality customer service.

Excellent grooming standards.

Attention to detail.

Flexibility to adapt to different work situations

Ability to work independently or in groups.

You would find it advantageous to show the following abilities and distinctions in this position:

Experience in the Food and Beverage industry and/or department.

Experience in cash handling.

Food hygiene regulations

You will have the opportunity to work in luxury properties.
Dubai, Dubai, Dubai, 00000, UAE