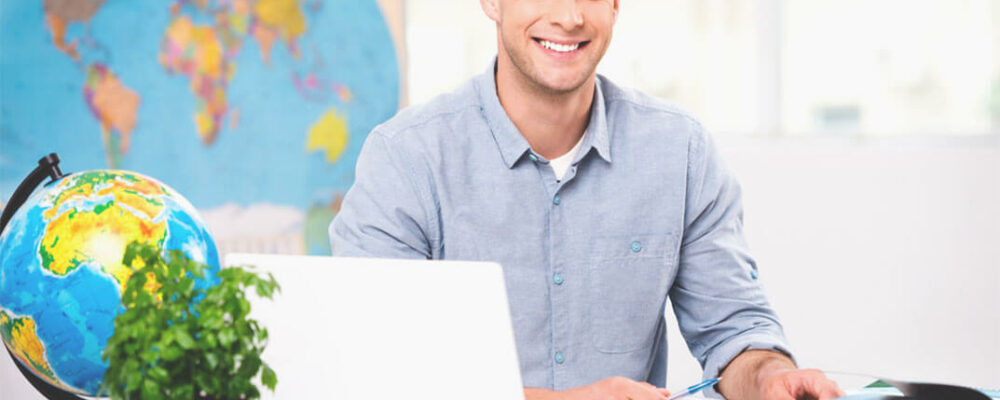 Identifying the needs of clients and suggesting appropriate travel packages.

 

From beginning to end organizing travel arrangements, including accommodation, transportation, and tickets.

 

Provide information and helpful travel/holiday material to travelers.

 

You must have the ability to manage holiday packages around the globe, work under minimal supervision, and provide excellent customer service skills.

 

Responsibilities: *Research, examine, and study various travel destinations *Greet guests upon their arrival at the office. *Research destination prices, customs and weather conditions reviews.

 

* Study and research clients' requirements and wishes *Suggest the best travel options *Book accommodation and reservations *Inform clients about new industry trends *Provide useful information such as maps, guides and event programs to clients *Assist in planning travel itineraries by recommending local attractions and places of interests *Assist clients with answering their phone calls.

 

* Resolving any reservations or booking issues.

 

*Processing payments, and sending confirmation details out to customers.
Skills and requirements: 1.

 

Minimum 2+ years experience in UAE.

 

2.

 

Expert in GDS Galileo, sabre Etc.

 

Excellent network of customers.

 

4.

 

Excellent communication and negotiation skills.

 

5.

 

A minimum of a bachelor's degree in English or Hindi (the Arabic Advantage) is required.

 

7.

 

Only 35 years old is acceptable

 

We are seeking someone who is skilled in managing agencies and has supervision skills.

 

Pleasant personality, excellent ability to deal with customers. Telephone skills. Computer skills.

 

Willingness to work at all hours of the day.
Dubai, Dubai, Dubai, 00000, UAE