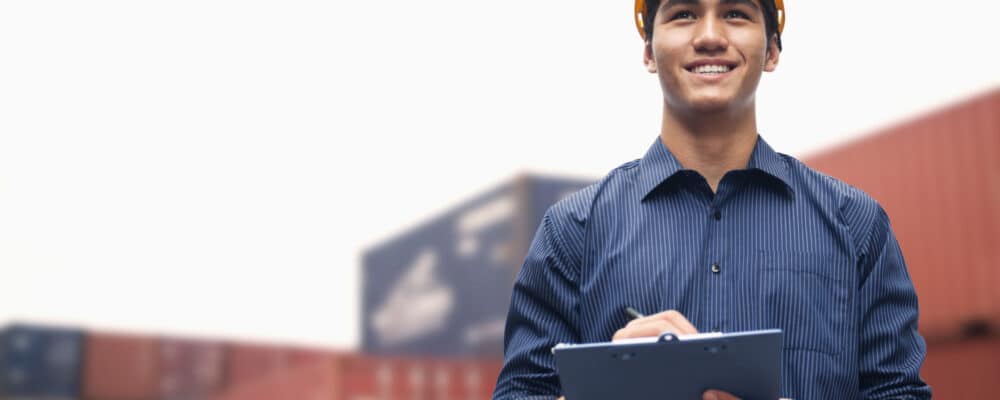 Control inventory, supervise daily tasks and processes, and organize small teams in specific areas of the Stores operation.

 

To ensure that the team is aware of all information related to their work and how it is being used.

About Etihad Airways

Etihad Airways is the UAE's national airline. It was established in 2003 to "Abu Dhabi to The World". We have evolved into Etihad Aviation Group over the years to become a global, multi-faceted aviation and travel company that is one of the most respected industry brands.

Our airline has over 84 destinations and a fleet over 100 Airbus and Boeing planes. It serves 18.6 million passengers annually and transports 682,000 tonnes of cargo.

COVID-19 UPDATE: The health and safety of our communities--including our employees and our candidates remains our top priority. We are still looking for people to fill Etihad roles. However, the process could take longer as we use more virtual recruitment techniques. Start dates might be delayed due to guidance from the governments of the countries where we operate. We appreciate your patience and understanding. Stay safe and well.
Assist the department's ordering staff in monitoring stock levels and current consumption.

 

Assure that all processes for receiving goods into stores, issuing, decanting and delivery are followed.

 

In the event of sudden or unexpected changes in product usage, regularly review stock levels and product consumption.

 

If inventory items have reached low stock levels, please inform the Stores ordering team promptly.

Assist and lead small teams in the department with daily tasks and processes. Communicate clearly your expectations regarding productivity, method quality, safety and hygiene. Keep in touch with the Stores leadership team to discuss any issues that may arise.

Keep Stores areas clean and up to the highest standards. Make sure that the Stores are clean and that all equipment is well maintained. Make sure that staff in Stores are safe and competent. Make sure that product expiry is monitored and stock is maintained in a First in, First Out format.

You must ensure that stock transactions are accurate. Ensure that the system inventory matches the physical stock available and that all receipts or issues of inventory items can be captured on ERP.

Assist the department in any aspect of its daily operations.

Make sure that all documentation required to support Stores processes, including stock control, hygiene and accounts, is completed accurately and that records are kept for the required time.
Secondary education, preferably with additional training and qualifications in a related field.

 

English proficiency is required.

Minimum of three years experience in the industry, including bonding and food warehousing. Experience in Freezers and Chillers. Experience in driving forklifts (with a license).

Microsoft Office, Outlook and Excel are required.

 

Experience with ERP/Inventory/SAP is required.
Abu Dhabi, Abu Dhabi, Abu Dhabi, 00000, United Arab Emirates
AED3000
-
AED7000
Per month