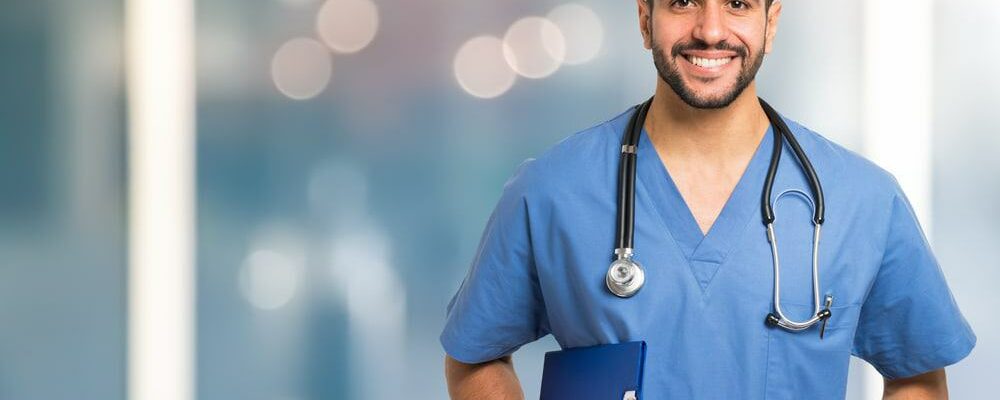 Assess patient needs and plan, implement, and evaluate patient care in the HDU/ICU. Auxiliary and junior nurses provide safe, ethical nursing care according to Hospital, federal and international standards.
Actively contributes to the promotion and upholding of University Hospital Sharjah's vision and culture

Conforms to all UHS policies and procedures.

Participates in the International Accreditation Program to help UHS achieve and maintain international accreditation standards

Assists in the implementation of policies, procedures, and standards for nursing practice at the facility, MOH and JCI.

Plan, evaluate, and assess the nursing care for each patient. This is done by taking into account individuality, abilities, culture, and right to choose.
Shows concern for patients' privacy and comfort, and is interested in their progress

Maintains equipment and instruments. Reports any malfunctions to the Bio-Medical department and the nurse in charge immediately.

Participates in continuous quality improvement activities in nursing, in-service education programs, unit meetings, and committee functions, as directed by the nurse in charge

Assist in the emergency and safety procedures.

All incidents are reported through the agreed channels and chain-of-command. The Incident Report is submitted to the nurse in charge. Any immediate action taken is also done

Keeps unit stock/consumables, and crash cart stock in compliance with facility policy regarding medication expiry dates, safe storage, and consumable items

Respects patient confidentiality and keeps it up at all costs

Responsible for attending mandatory training each year as set out on the mandatory training calendar

Responsible for professional clinical practice. Actively involved in education activities to update knowledge.

Other job-related duties, as required (within the scope of practice).
A BSc Nursing/Diploma of Nursing is awarded to graduates of accredited nursing schools. The minimum study period should not be less than three years.

Minimum 2 years experience after graduation with at least one year in the current specialty
Certificate BLS
University Hospital Sharjah
Sharjah, Sharjah, Sharjah, 00000, UAE