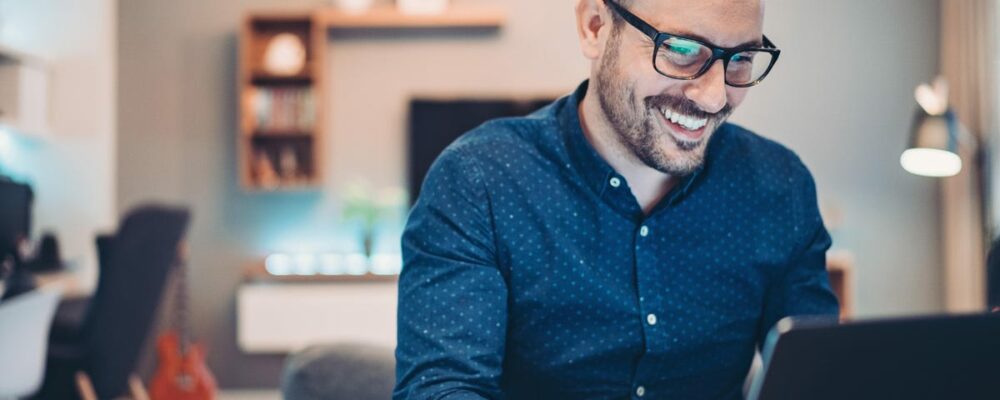 You will be responsible to increase revenue via digital media by designing and executing marketing campaigns. Once campaigns are launched, you will analyze and extract data from multiple channels.
Website: Manage our CMS, optimizing SEO; ensuring that content is up-to-date; uses a consistent voice; the user journey is clear, and the performance of the content is measured against clear KPIs.

Content: Writing engaging content that appeals to a wide range of audiences and is in line with the brand's guidelines.

 

Staying informed and up-to-date about all aspects of the company's work.

Social Media: Coordinating and planning a schedule of activities across Facebook, Twitter, YouTube and other platforms in order to increase our social media audience.

Advertising: Coordinate Pay-Per-Click and online advertising. You will also be reviewing and amending keywords to improve performance.

 

You will also maintain our presence on third-party sites and keep all messaging current.

Email Marketing: Manage and plan a regular email marketing schedule, growing our subscriber base, creating relevant content, and testing to optimize results.

Reporting: Use tools like Google Analytics to monitor, report and analyze performance and make improvements.

Other: Staying current with the latest trends in online measurement and marketing.

 

Other duties as required by the job.
A bachelor's degree in marketing, or something similar, with two years of work experience in digital marketing

Fluency in Microsoft Office Suite (Outlook Excel Word PowerPoint PowerPoint etc.

Expertise in SEO and SEM. Strong writing, verbal, collaboration and communication skills

Expertise in writing and managing content for a website CMS

Google Analytics and SEO Experience

Experience in managing social media campaigns

Experience in AdWords, email and/or display advertising campaigns

Expertise in identifying target audiences, designing digital campaigns that inform, engage and motivate
Galaxy World Wide Shipping LLC
Sharjah, Sharjah, Sharjah, 00000, UAE
AED6000
-
AED11000
Per month