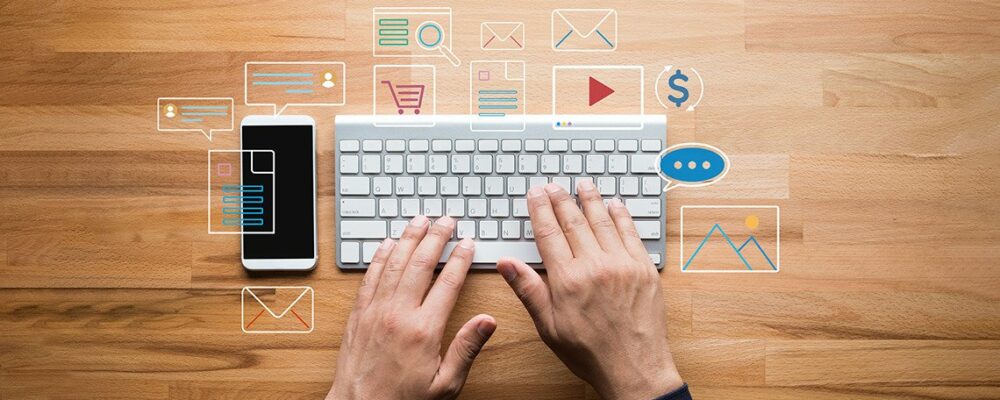 The Social Media Coordinator works with sales and marketing professionals to create successful social media campaigns. They communicate with freelance Content Creators and manage social media campaign schedules. They also pull KPI data to help determine the success of social media campaigns. A social media coordinator will be able to create and maintain a strong online presence on a number of platforms. You will be responsible for creating engaging content on blogs, WeChat and Facebook. This position is for those who are tech-savvy and enjoy engaging with clients online. Social media marketing requires many skills, including research, design, communication and research.
Do research on audience preferences and benchmark trends.

To align business goals with social media strategies, design and implement a strategy.

Establish specific goals and then report on the ROI.

Daily content creation, editing, publishing, and sharing (e.g.

 

Original text, photos, videos, and news.

Monitor web traffic and SEO metrics.

To ensure consistency in brand image, collaborate with other departments, such as marketing, sales, and customer service.

Followers can communicate with you, and they will respond promptly to your queries. You can also monitor customer reviews.

Oversee social media accounts' design (e.g.

 

Cover, profile photos and layout of the Facebook blog.

You can suggest and implement new features that will increase brand awareness such as promotions and competitions.

Keep up to date with the latest trends and technologies in social media, design tools, and applications.
Experience as a social media manager with at least 3 years of work experience.

Practical experience in content management.

Excellent copywriting skills.

Capability to create and deliver original content (textual, image and/or video).

Solid understanding of SEO, keyword research, and Google Analytics.

Understanding of online marketing channels.

Web design is a familiar subject.

Excellent communication skills.

Multitasking and analytical skills.
What we offer
You have the chance to work for a purpose: simplifying global expansion and supporting sustainable communities around the world

It is a diverse and inclusive environment with more than 40 nationalities represented, over 90 languages spoken and 52% of the workforce comprised of women

Birthdays Offered and Flexible PTO

Coursera is a top learning and certification provider that offers growth and development opportunities.

You have the chance to be challenged in a high-performing company and leave every day feeling like you made an impact.
Atlas Technology Solutions
Dubai, Dubai, Dubai, 00000, UAE