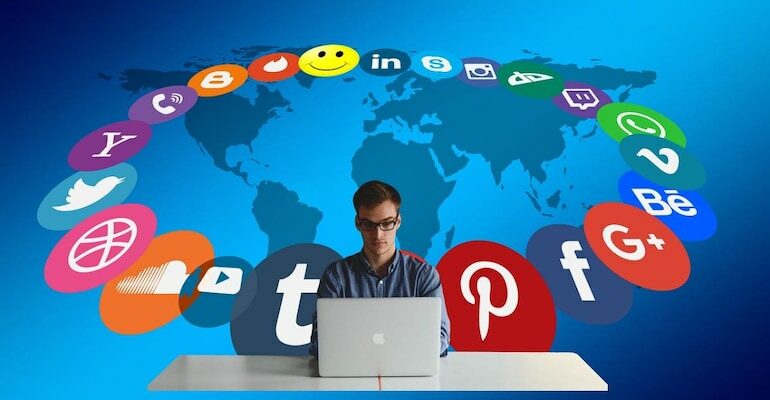 Collaborate with marketing to determine the short- and longer-term marketing goals and create content strategies that align with them.

Producing content to capture customers' attention the most.

Brainstorming and new ways to increase traffic through tapping into new channels and platforms.

Verify that the content is in compliance with data protection and copyright regulations.

Maintain consistency in content and align with brand history and plans.

Regularly update your website, social media and content pages.

Increase awareness and interest among our target audience and stakeholder groups. This will generate traffic for digital content engagement.

Monitor analyses and reports on digital channels/activities performance using tools such as Google Analytics. It feeds back to stakeholders and uses the data to inform future actions.

Schedules and priorities work well and anticipate problems and modify time and resources when necessary.

Participate in, collaborate and manage the development and management of the digital component to integrated marketing initiatives.
Proven work experience as Content Creator or in a similar position

Excellent communication and organizational skills

Instagram Reels and Tiktok b will make you feel familiar

Master's degree in Marketing or English, Journalism, or another relevant field.

Assistance for content creation and beauty

Arabic is an additional T, and English is the language of fluency.

Ensure you have management skills and multitasking ability.

You have a keen eye for detail and quality, as well as strong creative skills.

An efficient, self-motivated, team-oriented person with the ability to drive results while working independently.

Experience in video production including editing and delivery.

Experience in photography and editing images
Dubai, Dubai, Dubai, 00000, UAE
AED4000
-
AED12000
Per month