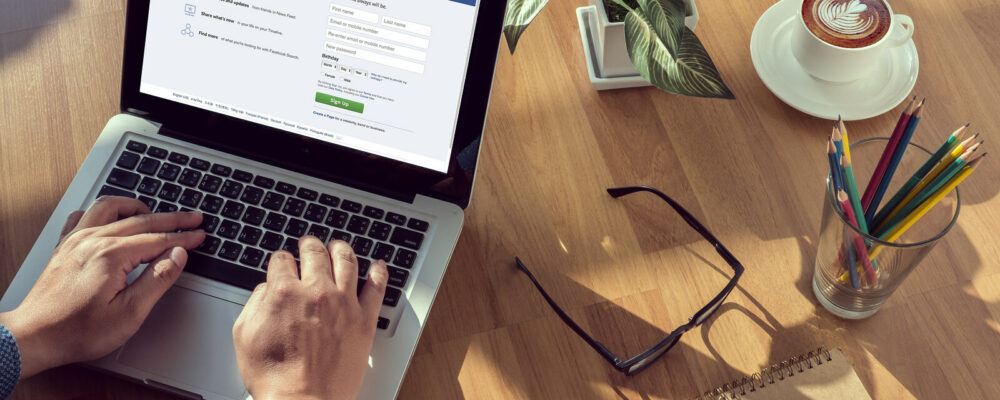 Digital & Social Media Coordinator required for a LADIES Beauty Center on Al Badaa Al Wasl road
For our company, we need a skilled and experienced Digital & Social Media Coordinator.
Excellent communication and organizational skills

English writing skills are strong

Expertise in digital and social media marketing (including but certainly not limited to Google, YouTube Facebook, Instagram, TikTok, etc.
Multiplatform management

Adobe Photoshop skills at a medium level

Passionate about digital marketing and content creation

Google tools knowledge and experience (Google Analytics, Google webmaster console webmaster).

You are required to keep up-to-date on the latest social media platforms and to implement them at work.

Attention to detail, future thinker, creative mind, action-taker, competent, and multitasker

HTML knowledge

Management of the Webmaster Tools, which are used to create or maintain a website

Continued keyword research, including the discovery and expansion of keywords

Expertise in google tools (Google Analytics, Google Console Webmaster).
Benefits for Companies:
Fantastic Opportunity to Grow

Health Insurance

Excellent salary package

Fixed contract for 2 years
We are a lady's beauty centre, please do not send us your CV. We only hire women
Types of Jobs: Permanent, Full-time, and Contract
Contract length: 24 months
Salary: Starting at AED4,500.00 per Month
Ability to relocate/commute
Dubai: Must be able to commute or plan to move before you start work.
Questions for Application:
Do you live in Dubai near Jumeirah 1, or are you currently a resident there?
Education:
Experience:
Digital & Social Media Marketing: 3 Years (Required).
Language:
Learn English fluently (Required).
License/Certification:
Certificate in Digital Marketing and Social Marketing

 

(Preferred)
Royal Retreat Beauty Center
Dubai, Dubai, Dubai, 00000, UAE