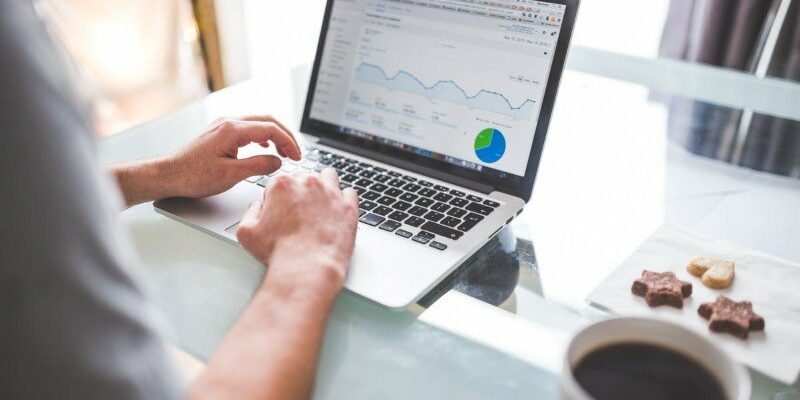 The Social Media Coordinator manages social media channels and community management. They also collate content for social media campaigns and provide analysis of current campaigns.
Operation
Financial & Standards
Customer
Create engaging, creative, and innovative content for your regularly scheduled posts that engage audiences and promote brand messages.

Develop the appropriate hashtags and post captions, and ensure that translations are correct and checked.

A clear monthly Social Media Calendar for all Majid Al Futtaim Lifestyle Brands is essential to ensure that social media timelines coincide with product launches, ad campaigns, or other brand messages.

Make sure you are connected to all Majid Al Futtaim Lifestyle social networks.

Respond to questions and posts on social media in a timely and appropriate manner.

Assure brand consistency across social media channels

Create content to encourage followers to join and connect with you in future campaigns.

Engage on social media platforms and trends to enrich Majid Al Futtaim Lifestyle Market outreach.

Assist the Marketing team with the preparation of events.
Online competitor monitoring, research new blogs, and channel for relevance/trend identification

To update management, prepare performance reports that include analysis.

Keep all records, files, and databases pertaining to your department.

Assure compliance with the group communications policy.

LPOs should be raised and invoices must be paid on time.

Operational audits require that you deliver and document accountabilities.

Contribute to the success of the Dare Today, Change Tomorrow sustainability strategy.
Assist the marketing team with key projects. Coordinate where needed with third parties and approved agencies.

Establish professional relationships with third-party providers and agencies.
Education
Bachelor's degree in marketing, public relations, or advertising.

A professional qualification in digital marketing and social media management is an advantage
Experience
2+ years experience in marketing, public relations, or advertising. Experience managing social media channels such as Facebook, Instagram, and YouTube.

Demonstrable experience as a social media specialist or in marketing through social media.

It is a benefit to have experience in the retail industry
Majid al Futtaim Properties
Dubai, Dubai, Dubai, 00000, UAE
AED3500
-
AED8500
Per month