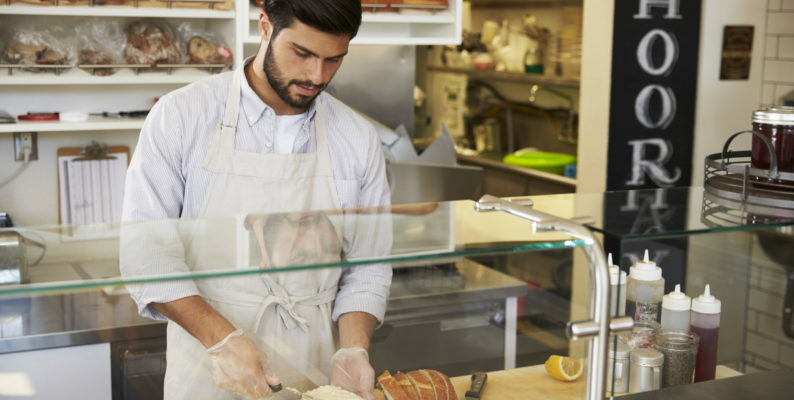 If you do not have experience in the FNB industry, please don't apply.

 

CV WILL BE AUTOMATICALLY REJECTED

Only qualified candidates will be contacted. Candidates residing in ABU DHABI will be considered for Visit Visa or Cancelled Visa.
Minimum of 3-5 years of experience
1) Prepares sandwiches according to customer order: Customers place orders for sandwiches.
2) Cut cold meats and cheeses by hand or machine.
3) Chooses and cuts bread such as white, whole, or rye and toasts or grills it according to order.
4) Place meat or filling between bread slices.
5) Prepare garnishes for sandwiches such as pickles and sliced tomatoes.
6) May mix, cook, season, and prepare dressings, fillings and spreads.
7) May fry hamburgers and bacon, steaks, eggs, and eggs for hot sandwiches.
8) May butter bread slices, using a knife
Abu Dhabi, Abu Dhabi, Abu Dhabi, 00000, UAE