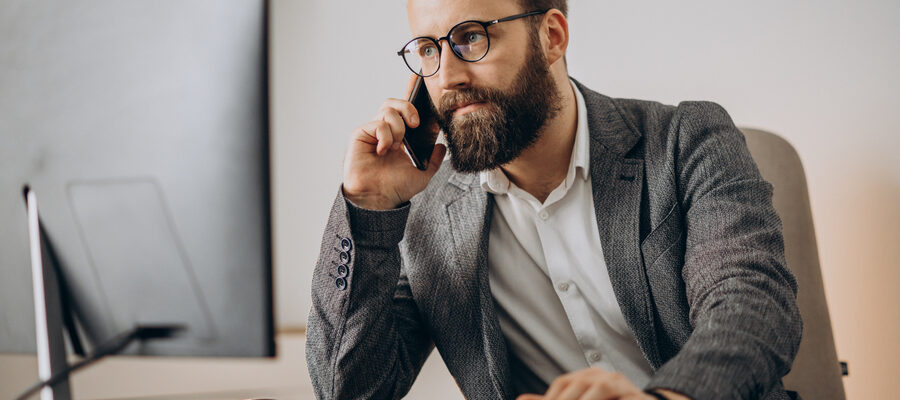 A multinational pharmaceutical company is looking for a Sales Manager to be located in Dubai UAE. This position will be highly competitive.
To be considered for consideration, you must meet the requirements listed below. Candidates who meet the criteria will be contacted within five working days. We will contact you within 5 working days. If we do not reach you, consider your application rejected.
Responsible for the development of the business plan and sales strategy to achieve company sales and profitability
Establishing key customer relationships to help execute operational business plans. Maintaining strong working relationships with key opinion leaders. Contacting distributors to ensure delivery of deliverables.
Effectively implementing marketing strategies and plans to reach sales forecasts in the territory.
Assisting the sales team to reach sales out and market penetration goals, while ensuring compliance with all applicable compliance laws, policies, and processes
Candidates located in the UAE only
A bachelor's degree, or an equivalent, in a scientific/medical area is preferred
OTC/ Primary Care / Consumer Healthcare
Minimum 3 to 5 years experience in the role of Key Account Manager or Sales Manager
Strong network of Key Account Managers and KOL's
Attaining sales targets consistently
Must speak fluently in English and Arabic
Dubai, Dubai, Dubai, 00000, UAE