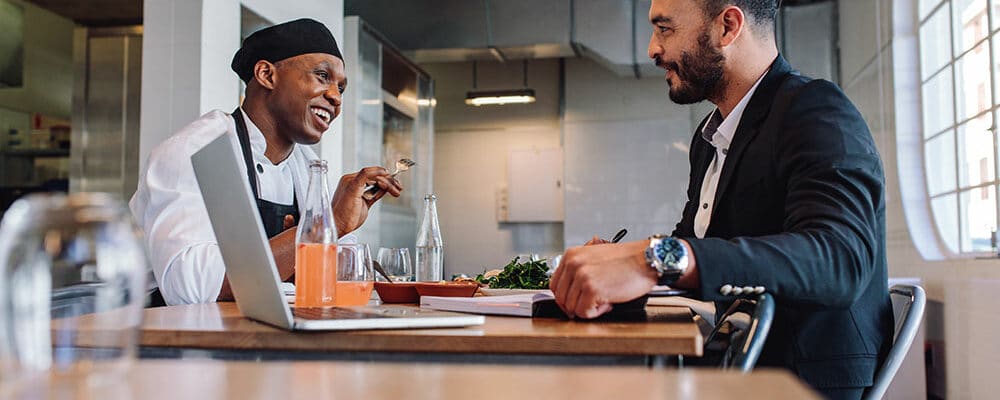 Serve and greet guests according to Al Maha, A Luxury Desert Resort & Spa food & beverage standards. Show aggressive hospitality to guests and coworkers. Service should be exemplary in quality, appearance, cleanliness, and service. A smile is to be part of the uniform.
Follow all Al Maha policies & procedures

Respect the "clean as you can" policy

You must report to work on time and wear a clean, neat, and pressed uniform, including a name badge, Daily Basics Card, pen, pad, and lighter.

Use self-cashiering techniques

Problems should be reported immediately to a supervisor

The restaurant should be set up efficiently and accurately. This includes the tables, counters, and anti-pasta/fish.

Participate actively in daily stand-up briefings or taste panels

Make sure you are familiar with the Basic of the Day and the Food and Beverage Brand Standards and that they are being followed

Only allow a supervisor to direct you to a station.

Serve guest orders quickly and in accordance with Brand Standards, the sequence of service and sales dialog

Pay attention to any of the 86 items

All beverages should be served in compliance with the Brand Standards and Use Records

Answer guest questions regarding the menu, daily specials, and beverages.

 

You can make suggestions that will suit the guest's needs and up-sell items proactively.

To ensure that the food is correct in appearance, temperature, and portion size, you should inspect it before it's served to guests.

Use the MICROS system correctly:

Make sure that orders are accurately and clearly punched

After the guest has left, ensure that the tables are promptly bussed.

Make sure all tables are rearranged correctly, without stains, and with particular attention to detail.

Side stations should be kept clean and well-organized at all times.

All necessary setup and side work.

Every associate must comply with all management requests.

 

This could include moving to or working in another Food & Beverage outlet.
Good communication skills

Team player of the Year

Minimum lifting 50 lbs.

Communication skills that allow guests to communicate with co-workers and others verbally.

Pushing, pulling, and bending.

Cleaning chemicals may be exposed

Long periods of standing/walking

You can sing in the restaurant concept
Marriott International, Inc
Dubai, Dubai, Dubai, 00000, UAE
AED2500
-
AED6500
Per month