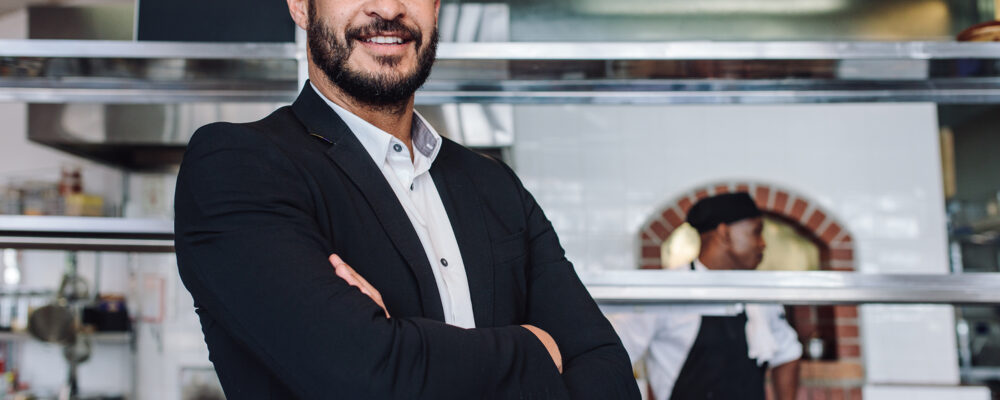 Screening, interviewing and hiring restaurant staff.

Manage the work schedules of restaurant employees.

Regular inspections of the kitchen are conducted to ensure that sanitation and hygiene standards are being maintained.

Assist in food preparation, storage, and presentation to ensure food safety and health.

To inquire about the quality of food and service, we recommend that you check in on your dining customers.

Monitor inventory and ensure that all restaurant supplies are properly stocked.

Monitor the cash flow of the restaurant and settle outstanding bills.

Customer surveys are used to help develop and implement customer service improvements.

Professionally resolving customer complaints
Experience in the hospitality industry as a supervisor.

Ability to work in a fast-paced environment.

Ability to stand for prolonged periods of time

Strong management skills.

Great organizational skills.

Effective communication skills.

Exceptional customer service skills.
Dubai, Dubai, Dubai, 00000, UAE
AED5,500
-
AED8,000
Per month