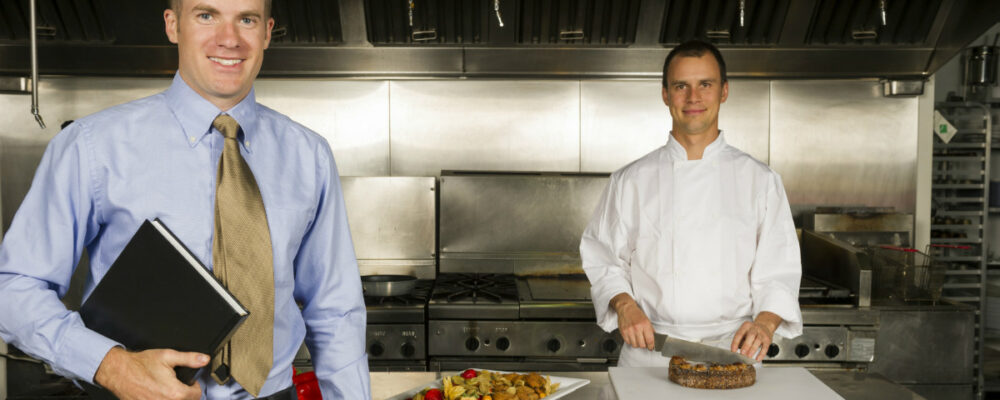 If the standards for Hotel grooming are being followed, check the appearance of staff.

High standards of sanitation and hygiene are maintained in the restaurant.
Encourages sales at all levels, and personal effort through guest contact.

Handles guest complaints and comments.

Recommends the Outlet Manager to change standards or equipment in order to improve service

Assists in the organization of training sessions, both during and outside of work hours.

Assures that all restaurant equipment and supplies are kept at the set par stock levels. If necessary, initiates requisitions for additional equipment.

Pays for orders placed in the Micros, cash or credit card payments

All guests are welcome and we bid them farewell

Other duties that may be assigned to your supervisor or manager from time to time.
Hold a hotel & hospitality management diploma or degree

Previous hotel experience required

Knowledge of food and beverage service, preferably in Italian Cuisine.

Computer Literacy is an advantage

Preferably Italian National
Mandarin Oriental Hotel Group
Abu Dhabi, Abu Dhabi, Abu Dhabi, 00000, United Arab Emirates
AED5500
-
AED8000
Per month