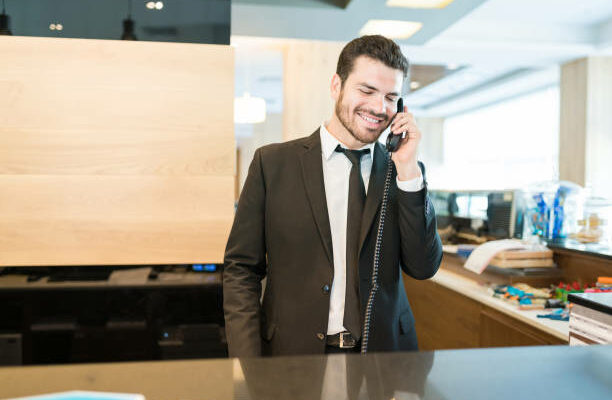 Assists in the smooth operation of the front office department. This ensures that all aspects of the guest experience and journey are provided at the highest possible level.
As part of a team, you will be able to maximize guest satisfaction and comfort by responding promptly to all guest inquiries and problem resolutions.
Assumes all responsibility for assigned duties and tasks, making sure that work is done in a professional and timely manner.
Delivers departmental goals and plans, where hotel initiatives and targets are met
Assists their immediate reports in ensuring inventory and costs are managed, and that productivity and performance levels can be achieved.
Establishes and maintains productive working relationships while promoting company culture and values.
Assures compliance with all laws where due diligence is required. Best practice activities are documented and planned for internal and externe audits. Follow-up as necessary
Although experience in the front office is beneficial, it's not essential.
A hands-on approach combined with a willingness to do the work
Passion for the hospitality industry and a commitment to providing exceptional guest service
Ability to think of creative solutions and take responsibility for tasks and duties
Integrity and the ability to work in an environment that requires excellence.
Working with different platforms and IT systems
Strong communication skills
Dubai, Dubai, Dubai, 00000, UAE
AED3500
-
AED9000
Per month