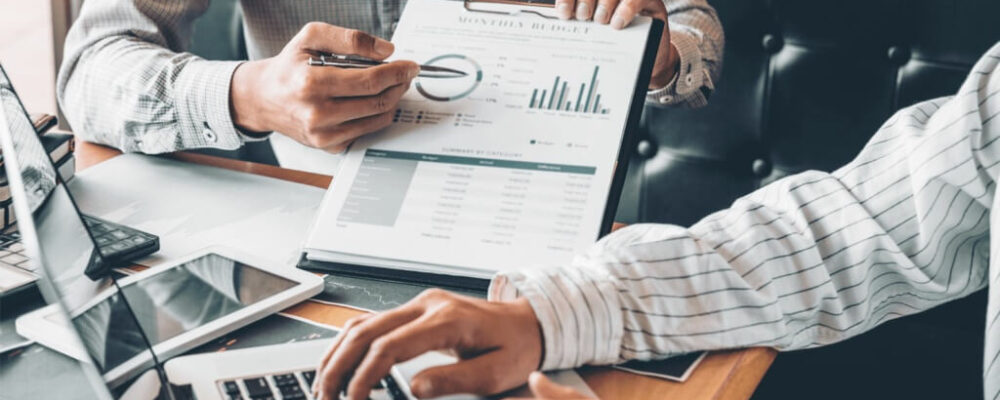 Marketing Technology Consultant
Engagement Factory's Marketing Technology Consultants are available to help clients get the most from their digital marketing and sales strategies. They are solution-oriented and work on various projects, including the setting up and analyzing system configurations, process modeling and data modeling, as well as architectural system design. They provide expert support in the development and implementation of lead programs and advanced campaign strategies. This is done by offering technical support and advice, as well as optimizing the marketing automation engine.
As a Marketing Technology Consultant, we are seeking an enthusiastic, driven, and experienced tech-lover.
Implementation of configuration systems at customer sites both remotely and on-site.

Technical system design, setup, and implementation of Marketing Automations systems like Eloqua, Salesforce Marketing Cloud, or Hubspot.

Management of lead generation, campaigns, and databases.

Partnering with clients and partners to create and implement campaign and content strategies.

Recommendations for best practices in email marketing, including the design, coding, and testing of email campaign campaigns.

You can manage tasks and projects that have competing deadlines.

Complete tasks and projects to the highest standard of customer satisfaction.

Clients and team members can be supported and given technical guidance.

Identify and implement improvement in internal processes.
A bachelor's or master's degree in Marketing or Business, Computer Science, Information Technology or another related field.

Minimum of 4 years experience in implementing and managing Marketing Automation Systems (Eloqua, Salesforce Marketing Cloud, or Hubspot), including database setup, configuration, testing, process automation, web and social media integrations.

Multi-project management experience is required.

Knowledge of HTML, CSS or JavaScript.

Communication and presentation skills are essential.

A self-starter who is able to work in a group and has a passion about "doing it right" and getting it done.
Dubai, Dubai, Dubai, 00000, United Arab Emirates
AED6000
-
AED12000
Per month