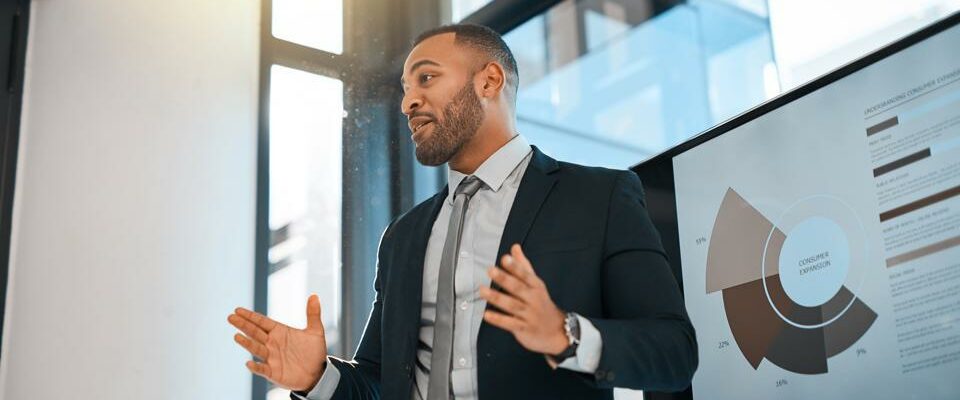 Marketing strategy ownership and accountability, including planning, implementation and management.

Delivers strategic KPIs through online traffic, leads, and conversions. These ongoing results can be presented in regular updates.

Understanding the digital behavior of our visitors and exhibitors through continuous testing and reporting on campaign and channel performance to optimize plans.

 

This includes using Adobe Analytics, Google Analytics, and other third-party platform to identify issues and opportunities.

To measure and improve the effectiveness of your digital marketing campaigns, benchmarks can be set and new KPI targets established.

Our support agencies can help you develop the strategy and set up all paid campaigns.

Use vendor-specific dashboards, Google Analytics and marketing analytics reports to measure and optimize paid marketing.

Analyzes and implements SEO best practices. Collaborates with external agencies and internal stakeholders to create cutting-edge digital campaigns.

Creates innovative and creative organic search strategies to grow customer business at each stage of the customer's lifecycle. This is in line with international digital trends and platforms.

To create high-quality content about important and relevant terms, collaborate with bloggers and content marketing.

Optimize and improve the performance of organic search engines and set goals based on clickthroughs, traffic and conversions.

Implementation and design of testing and optimization strategies (including landing pages, A/B testing, and CTA's).
Minimum Education Level
Attained a degree or equivalent.
Background Knowledge, Skills & Experience
Deep understanding and experience in digital (PPC/SEO, online advertising, direct marketing)

Database growth and development, including segmentation/advanced targeting.

Establishing relationships with stakeholders and partners

Analytical and questioning mentality.

Design and print suppliers/ agencies are exposed to a significant extent.

Strong copywriting skills.

Deadline and target driven.

Experience in working in a pressured environment.

Excellent communication skills, both written and verbal.

Proficient in the use of MS Office including intermediate/advanced PowerPoint, Word and Excel.

Tech-savvy.

 

Ability to quickly adapt and use new technology solutions.
Desirable
Experience with marketing automation technology (preferably Eloqua).

Working with CMS platforms is not necessary, but it is a good idea to have some experience.

Experience with managing social media via scheduling platforms like Sprout Social and Hootesuite.

 

Experience in social media listening, sentiment analysis, and monitoring.

Experience with marketing analytics and reporting platforms (Google Analytics/Adobe, or other).

Formal business/marketing higher education qualification.

Experience Eloqua or Adobe Experience Manager.

Event marketing experience.
Dubai, Dubai, Dubai, 00000, UAE
AED6,000
-
AED17,000
Per month