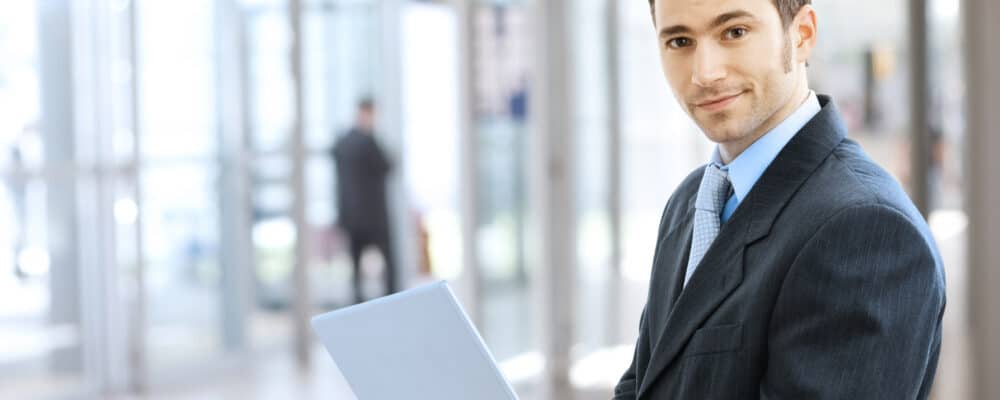 Grand Hyatt Dubai's Sales and Marketing Team is looking for a fun, energetic, innovative, and dedicated Marketing Executive.
We want to hear from you if your interests lie in PR writing, social media management, content creation, PR events, or any other area related to brand building.
You will be part of an extraordinary team and be free to be you, share your ideas and support your personal growth. Your hard work will be recognized with a variety of hotel benefits, including accommodation, food and beverage discounts and many more.
You will find a new, earthy workspace with 40+ dream team members from around the world, as well as the freedom to share your opinions and thoughts.
We are a flexible team that embraces diversity and promotes positive change. We thrive on mutual respect and care, curiosity, openness and a proactive attitude. We are a team that is always looking for ways to learn and support each other.
We would love for you to hold a diploma or degree in Marketing or hospitality. Your ability to influence and impact strategy is a must. You also need creativity and the ability to think out of the box. Additionally, you will have the ability to manage a project from beginning to end and write promotional copy for various platforms, including websites, social media, and promotional material. You must have excellent communication skills both verbally and in writing.
Dubai, Dubai, Dubai, 00000, UAE
AED8,000
-
AED18,000
Per month