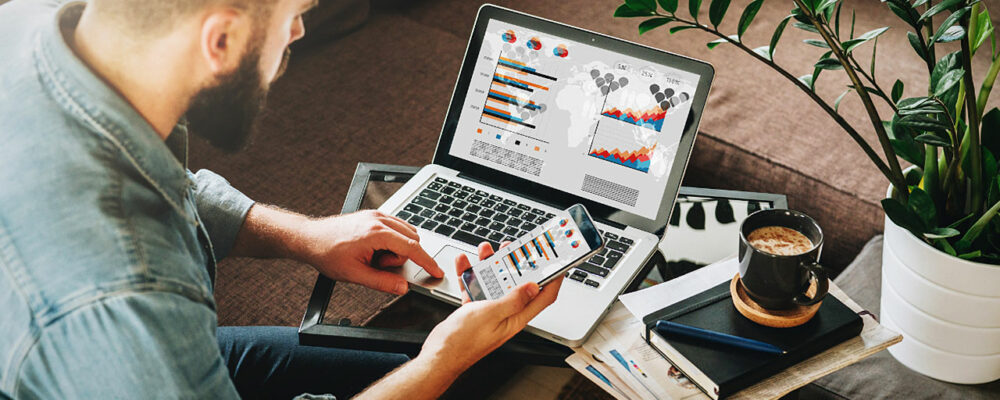 The Marketing Coordinator provides administrative support and implements social media strategies. Coordinates with PR and Marketing teams to support their respective missions. The role requires close collaboration with operational departments in order to provide a great guest experience before, while, and after guests leave.
Assists the PR & Marketing Team by providing daily secretarial support, including maintaining marketing material inventories, orders, database maintenance, preparation of reports, organizing meetings, budgeting, and forecasting.

To define social media marketing programs for the hotel, and implement the hotel's strategy. This will increase visibility, engagement, and guest satisfaction.

 

Social media management is essential for managing the day-to-day activities of social media.

To ensure that social media strategies are effective, coordinate with all stakeholders within the hotel. Encourage the adoption of relevant social-media techniques into the corporate culture as well as all products and services.

To maximize the results of social media campaigns, monitor and review the effectiveness of benchmarks to measure their impact.

Assist with the management of The Grand Community members.

 

These duties include planning bi-weekly promotions and offers, communicating via WhatsApp and e-mailing the offers and promotions to members, answering inquiries, and working with other departments to increase membership.

Control the budget and monitor the expenses daily.

Assist the Marketing Team with maintaining brand reputation, including on-property, web and hotel collaterals.

Daily, respond to TripAdvisor and Booking.com, and Expedia and send feedback to the appropriate departments.
Accept the quest- and customer-service philosophy and be a true friend of your guests.

Identify yourself with the brand and operating philosophy of the hotel.

Have a friendly and warm demeanor.

Strive for satisfaction and delight among internal and externe customers.

You are detail-oriented and hands-on;

You are a strong team player and have excellent interpersonal skills.

You have the potential to be a leader and motivate others.

Demonstrate self-confidence, energy, and enthusiasm

Excellent personal presentation, e.g.

 

Excellent communication and grooming skills

Knowledge of computer systems for hotels and other IT-related applications

Adopt ethical business practices
Sheraton Grand Hotel, Dubai
Dubai, Dubai, Dubai, 00000, UAE
AED8,000
-
AED14000
Per month