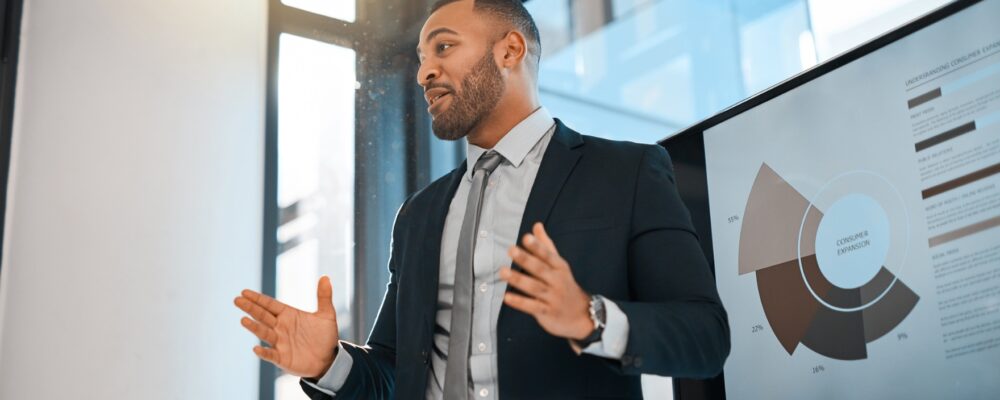 You will be able to learn and develop your skills as a Food & Beverage Management trainee. The Management Trainee program at The First Group would love to welcome graduates from top hospitality schools. It will provide them with hands-on operational experience over a 12-month period, tailored to their chosen area of specialization.
Be familiar with Food & Beverage Standards & Practices.

Assist F&B team members in their daily operations and assume supervisory responsibilities when needed.

Assist the team with providing personalized service to guests

Efficiently handling guest complaints and providing proper follow-up.

Promote outlet concepts and upsell according to the outlet targets.

You can manage guest inquiries quickly and efficiently.

Follow up on and assist the Food & Beverage manager.

Assure brand compliance.

Participate in internal meetings or take part in training courses.

Strive to achieve departmental KPIs.

Take care of the cleanliness in your work area.

Be mindful of the environment

Assist other departments whenever possible and maintain a good working relationship.

All areas of Food & Beverage are available, including casual dining, fine dining, and sports bar.

Members are welcomed in a polite, friendly way

Deliver customer orders and demonstrate high customer service standards.

Assist members in answering their questions promptly.

Assist with setting up tables and/or functions rooms.

Assist the Food & Beverage manager with administrative tasks.

Respect F&B policies and procedures, club security, fire regulations, and all other safety and health legislation.

Assist in management meetings as required.

Assist with the preparation of reports and analysis of financial data.

Assist other departments whenever possible and maintain good working relations.

Additionally, you will be trained in other areas of hotel operations, such as Security, Human Resources and Recruitment, Finance, Sales & Marketing, Rooms, Security, Security, Security, Marketing, and Recruitment.

You'll need to attend monthly catch-ups and review sessions with the mentor/coach.

It ensures that personal hygiene and proper grooming are maintained by The Frist Group standards.
Master's and bachelor's degrees in Tourism Management, Hospitality Administration, or Business Administration, or a related discipline.

Excellent English proficiency

Recent graduate, passionate about hospitality and providing excellent service.

Recently graduated with a degree in Hospitality.

Great communicator, able to connect with all levels of the business and motivate colleagues.

You must be able to manage a task list and prioritize.

A warm and welcoming personality combined with an excellent personal presentation is a hallmark of this person.

Professional, friendly, and approachable

Have a strong eye for detail.
Dubai, Dubai, Dubai, 00000, UAE
AED3500
-
AED7500
Per month