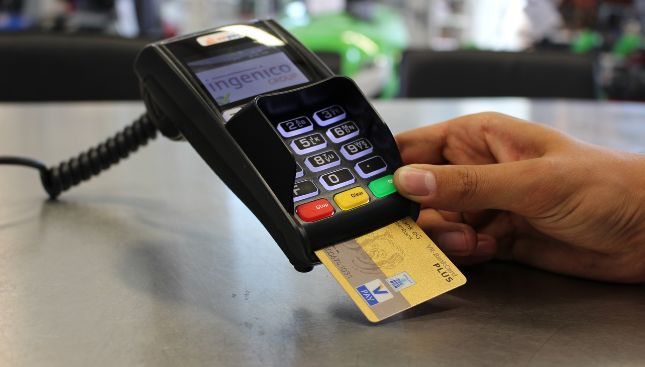 Liaises with external; She/he will be in regular contact with the Finance Director/Director Finance, medical doctors and patients, as well as other UHS staff, regarding billing and queries about payments.
Collecting Hospital Cash from All Cash Points

Reconciling cash collected with system reports, and co-relating to patient attendance.

Daily cash collection reports being maintained

Cashier audits, including surprise cash counts, should be performed periodically

Daily deposit of the funds to the Bank

All Petty Cash Holders are required to hold the Imprest Cash.

 

(Main petty money and E-Dhiram card)

Assure the reconciliation of amounts deposited with reference the bank statements.

Handling VISA fees float and Edhiram cards

For VISA processing, ensure that there are always enough funds in your Edhiram cards or AMWAL accounts
An accredited university will award a B. Com or BS degree in accounting.
Five years of experience in a similar job
Fluency in English is preferred.

Excellent computer skills, particularly in MS Office.
University Hospital Sharjah
Sharjah, Sharjah, Sharjah, 00000, UAE
AED3000
-
AED6000
Per month