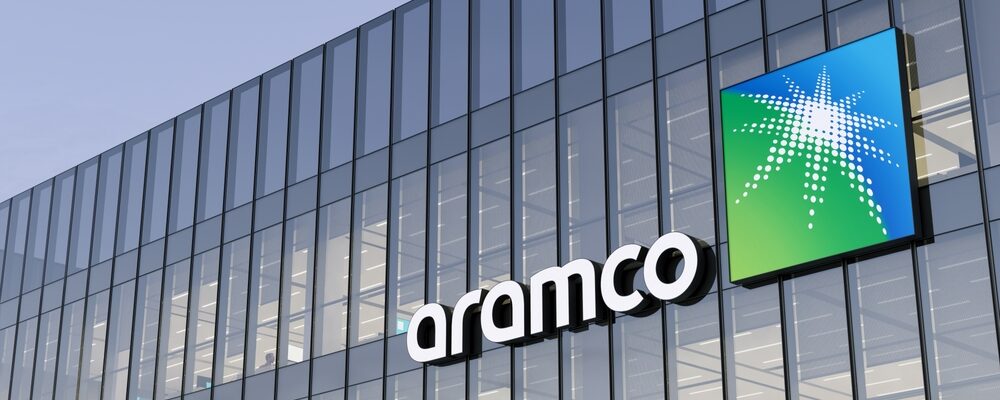 Aramco Trading was established as Saudi Aramco's trading arm in 2011 under the approval of Saudi Aramco's Board of Directors. It established its headquarters in Al-Midra Tower in Dhahran, Saudi Arabia, and has 3 other global offices in London, Singapore, and Fujairah. With four offices currently operating worldwide, Aramco Trading has broader access to markets, a wider client base, a more talented and diversified workforce, and a more sophisticated and integrated global business model.
Today, the company is recognized globally as a critical trading partner for refiners, shipping companies, financial institutions, end-users, and other product-trading companies. The company trades across the barrel including Crude, Middle distillates, Light distillates, bulk petrochemicals, and polyolefin. Supporting market growth and the integration of downstream assets, Aramco Trading Fujairah (ATF), commenced its trading activities in 2019. ATF's focus is on integrating Saudi Aramco's downstream assets in the Arabian Gulf, East & South Africa, and Indian Subcontinent Regions and expanding third-party trading of Fuel, Distillates, and Gasoline products. ATF has also been expanding its activities to include Crude, Liquid Chemicals, and Chartering in its portfolio.
The Function:
The claim and freight department sits under the big umbrella of the CFO. Since the start of Aramco trading activities, claims and demurrage has been centrally handled in ATC, Dhahran and these include review, analyzing, resolving the dispute, and following up on claims. With the increase in volume and trade flows, together with the need to liaise with regional counterparts, it is important that we set up the function in regional offices to support ATC.
Key Accountabilities:
Ensure all claim activities are correctly reflected in the systems
Prepare and negotiate with external customers for all demurrage claims. The aim is to maximize recoveries and minimize profit leakage from the business.
Work closely with accounting to ensure efficient processing of demurrage payables and proper billing of receivables
Deal with claim chasers and ad hoc queries from ship owner/counterparties
Builds and maintains professional relationships with internal and external clients
Gather information for formulation/development of KPIs relating to the demurrage and claims function to ensure that commitments are met.
Follow internal procedures to receive approval for payments and escalate to the Demurrage Manager when needed promptly.
Deliver other business support activities according to business-specific needs
Drive compliance with external regulations to protect the business from fines and penalties
Perform other miscellaneous duties and be part of projects as directed by the Manager.
Education:
Bachelor's degree in Engineering or Marine Transportation or Industrial Management or Master Mariner (Class 1) or Marine Engineer (Class 1).
Dubai, Dubai, Dubai, 00000, United Arab Emirates