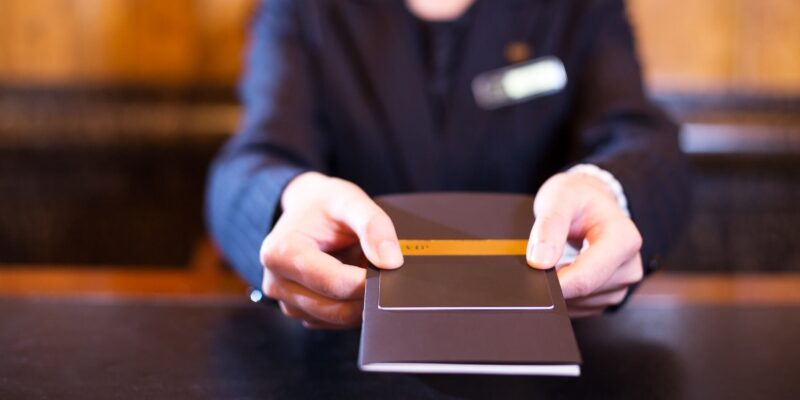 Assist with the coordination and execution of sales activities for assigned accounts.

 

To ensure company revenue targets are met, monitor the market and competitors.
A periodic sales plan is necessary to ensure that sales targets are met.

Determine the market potential in order to determine the value of customers and prospects in terms of sales opportunities

Gather, review, and consolidate information

 to ensure sales targets are met

It is essential to build, maintain, and develop business relationships and customers in order to generate revenue.

Regular meetings with relevant accounts to discuss new products or promotions to increase sales.

Implement fidelity strategies

 to ensure a long-lasting and productive business relationship with your major customers.

It is essential to analyze the market and gather information in order to help with the development of new products and services.

Research and gather information about your competitors to increase visibility and company market share.

Work with marketing to discover the best promotion sales techniques

Regularly meet with local intermediaries to discuss new products or promotions.

 

This will ensure the market has the best value proposition.

Coordinate and draft contract agreements to ensure customer needs are met effectively and in compliance with policies.

In order to ensure that sales are closed within corporate guidelines and indications, we negotiate and manage commercial arrangements with corporate segments and trade accounts.
Minimum Diploma (2 years or more)

Minimum three years of experience in the relevant field.

GDS Systems Experience

Strong analytical skills
Dubai, Dubai, Dubai, 00000, UAE
AED4,000
-
AED9,000
Per month