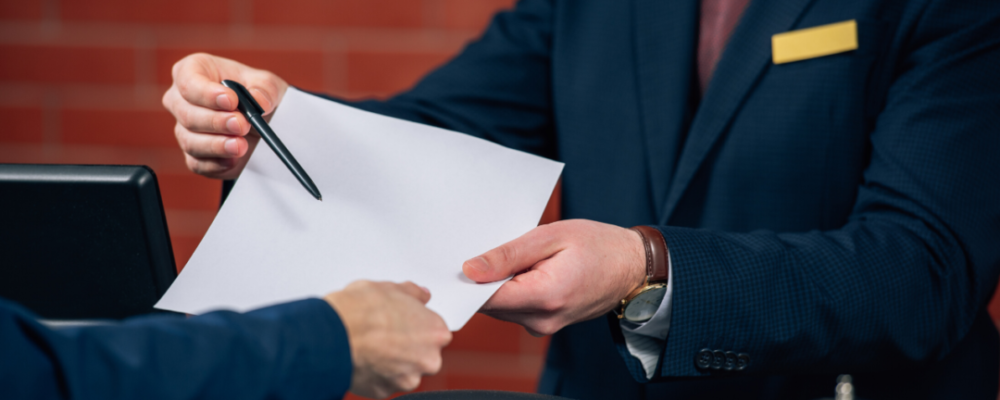 While you may be called a foodie by others, you know that you are much more. You are hungry to master the art of cooking and learn the secrets of the trade. You'll discover that there is no limit to your creativity and potential when you join us. We encourage you to learn and push yourself to be better because we know that excellence is what makes us great travelers.
Benefits for your lifestyle, work and reward
Hotel rooms, gift shop products, and food and beverages at a discount

Opportunities for learning and development

Recognition programs

Wellbeing programs

Encourage management

Colleagues who are team-minded
The impact will have
You set a higher standard for your culinary skills and guests will continue to come back to you for more. You will be able to learn new things every day by working with a team of experts. When guests rave about the dish you prepared, it is a sign that your hard work paid off.
Follow recipes to prepare fresh ingredients for your cooking

In a short time, cook and prepare high-quality food

To ensure that the food is properly prepared and maintained at the right temperature, test it.

Safely and responsibly operate kitchen equipment

Make sure surfaces and storage containers are clean and tidy
Excellent teamwork skills and attention to detail

Positive outlook and outgoing personality

Experience in the kitchen is a plus
Marriott International, Inc
Dubai, Dubai, Dubai, 00000, United Arab Emirates
AED3800
-
AED5000
Per month