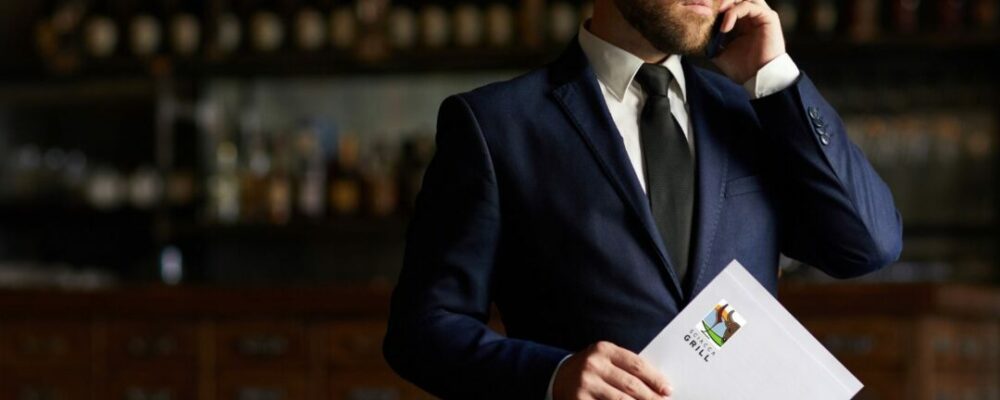 Food & Beverage Supervisor
Promote and ensure guest satisfaction through his/her ability and willingness to build and maintain a strong team environment. This includes Associate satisfaction and prompt, courteous service.

The F&B Supervisor is responsible for the sales and profit of his/her region. He/she implements the superior product or service we expect for our guests, in accordance with policies and procedures established by the Hotel.

You will be prompt and courteous in delivering all orders. Maintain a positive image through guest contact and cleanliness.

In accordance with the policies and procedures of the Hotel, bring about the exceptional product and service that our guests expect.

Assist the Assistant and the Outlet Manager in the day to day operations of Restaurants and Room Service.

 

To ensure that guests are satisfied with the service of food or beverage. This includes supervising the prompt and courteous delivery to all Restaurants and Room Service orders according to Hotel policies and procedures.

Responsible for supervising Servers in setting up functions space according to the Banquet Event Order (BEO).

 

This position requires the determination of equipment requirements, linen requirements, room design, and other details from the Banquet Event Order (BEO).

 

This includes daily and weekly scheduling.

 

This is a front-of-the-house guest service job that requires excellent communication skills to interact professionally with guests, employees, and managers.
Experience as a Team Leader in a similar position.

Excellent verbal and written communication skills.

Outstanding customer service skills and a positive outlook.

High levels of self-motivation, and confidence.
Dubai, Dubai, Dubai, 00000, UAE