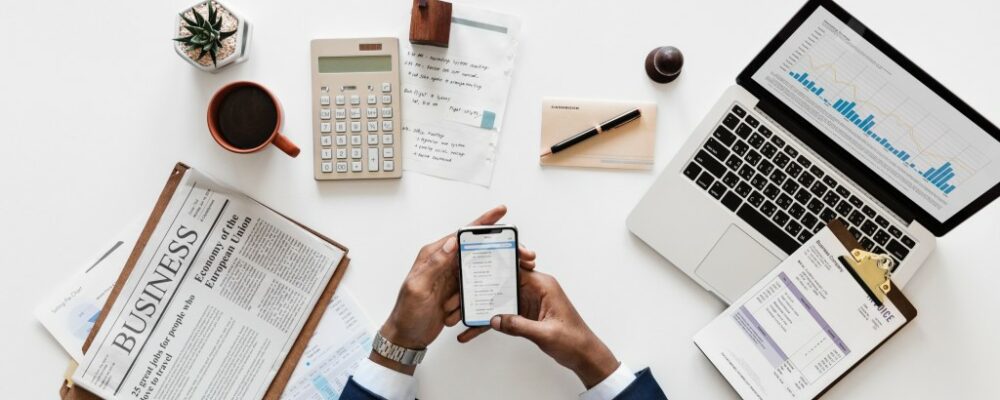 Fonterra Brands Middle East offers you the opportunity to gain practical experience in a challenging and exciting work environment that will help you launch your career.
The Internship is for Bachelor's Degree students or final year students at recognized universities who are available to work full-time at our Dubai office for a period of 3-6 months in the following area:
Candidates must have completed their Bachelor's degree or be in their final year.

 

MBA graduates will not be accepted for this program.

You are a self-starter who can work on your own with little support

Highly organized, detail-oriented and highly productive individuals

Communication skills that are both verbal and written are essential

Team players who are great

Excel skills at an advanced level

All applicants must have a valid UAE residency visa for the duration (3-6 months).
Working in a fast-paced environment with FMCG leaders is an opportunity to gain exposure

You have the opportunity to work alongside a highly-performing team
Dubai, Dubai, Dubai, 00000, UAE