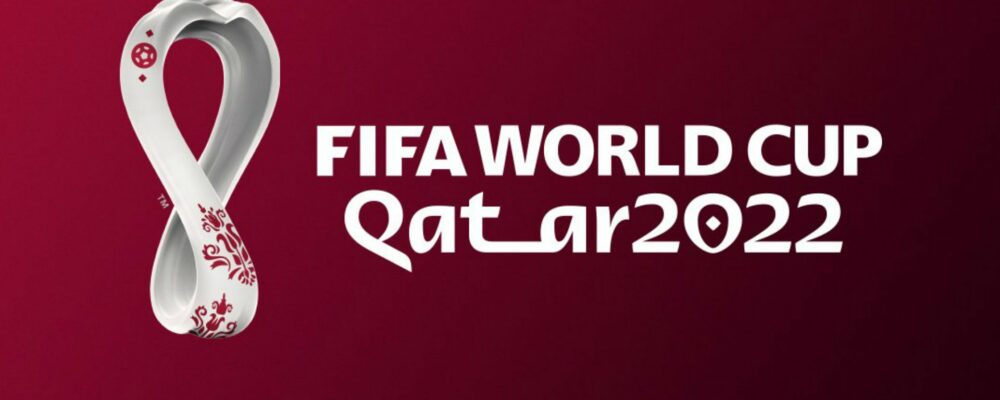 Hayya Tiered Support Specialist
Based in Qatar - 3-month contract
We are urgently seeking candidates for various roles (Heads, Specialists, and Officers) under Hayya Tiered Support. Tiered Support is responsible for a wide array of support activities at the assigned physical Hayya service centers slated to commence operations across the country during the FIFA World Cup Qatar 2022 period.
This position will support the Hayya Mobile and Web Portal Application Software product and service. Applicants must be able to join immediately before October 1st.
Key Responsibilities

Monitor support operations at the assigned location
• Assist floor counter tellers if and when requested with system backend
• Assist floor B2B client liaison officers where necessary
• Log, track, and update all reported issues
• Liaise with co-located technical partners support teams if and when necessary for solutions e.g. systems down, interruption of service, etc.
• Updated, functionally, to the assigned venue manager and hieratically to the Tiered Support Manager
• Demonstrate discipline, independence, self-motivation, and adherence to policies and procedures on a day-to-day basis with promptness, professionalism, and preciseness.
• Reflect SC Mission, Vision, and Values with a presence at assigned centers/locations.
Qualifications, experience, and skills
Education and certifications
Bachelor's degree (preferably in Computer Science or Information Technology) or any relevant field
Experience and skills
• At least 5 years of recent IT support experience or support customer service experience
• Ability to work independently
• Experience in sports/event operations – e.g. conference centers, stadium, or other site operations, etc. is most desired
• Self-starter with the Ability to work independently
• Proactive with a take-charge mentality, and when needed, can lead and run operations
• Pleasant, patient, and friendly attitude
• Strong problem solving,
• Strong decision making
• Strong analytical abilities
• Event/sports experience preferable
• good communication skills
• bilingual with a minimum of Arabic or English preferable
• Certification in ITSM/ITIL or other industry certification preferable
• Experience with web portal applications and mobile applications most desired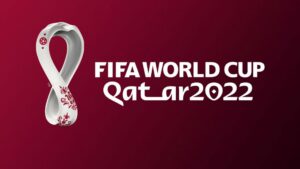 Doha, Doha, Qatar, 00000, Qatar
AED3800
-
AED8900
Per month