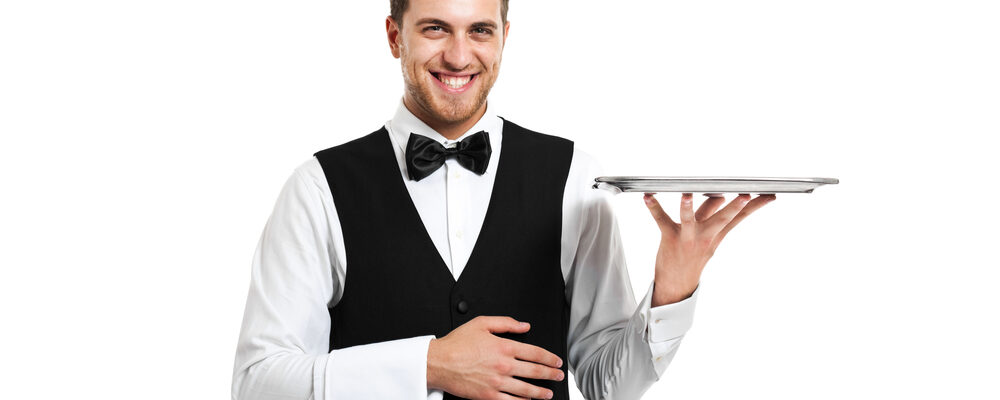 The First Collection's restaurants are unique and innovative dining experiences that offer unique and affordable dining experiences. A dynamic mix of international franchises and homegrown brands make up the rapidly expanding portfolio of cafes, bars, and restaurants. MasterChef, The TV Experience, is the first restaurant to be based on the TV show. This exciting restaurant portfolio focuses on social dining and is helping to establish Dubai's top gastronomic destinations and lifestyle destinations.
The First Collection has ambitious growth plans for the future. It will open a number of high-end hotels and a variety of dining options throughout Dubai.
Responsible for all preparations, including polishing cutlery and preparing tables.

Maintaining a record of stock levels and communicating any shortages, such as linen or glasswork.

Thorough knowledge of menus and other F&B outlets.

If required, serving in conference rooms or other F&B outlets.

Assist guests with their orders, explain the menu to them and advise them on how to make a decision.

If required, liaison with management.

Communicate with the kitchen regarding orders and be clear about guests' special requests.

Consistently selling food and beverages, and making sure guests are aware of promotions.

To learn more about the availability of items.

As needed, prepare drinks or snacks.

If required, serve at receptions and parties

If necessary, handling the payments and completing closure paperwork.

Providing F&B services to guests during their stay in a professional and efficient manner.

If the guest has special requests, the supervisor will assist with reservations.

Cleaning tasks before and after the service.

Ensure that the guest rooms are spotless.

Attending departmental meetings if required.

Listen to the feedback of guests and notify management.

Ideas for improvement sharing.

To be able to order from F&B outlets, you need to know the software.

Satisfaction is the key to ensuring that guests get what they ordered.
It is necessary to have at least 2+ years of experience.

Experience preferred in high-volume F&B operations.

Guests are treated with great customer service.

Organizing tasks, people, and supplies.

Excellent interpersonal and communication skills.

Qualitative experience in food safety & hygiene

High-level customer service skills.
Dubai, Dubai, Dubai, 00000, UAE