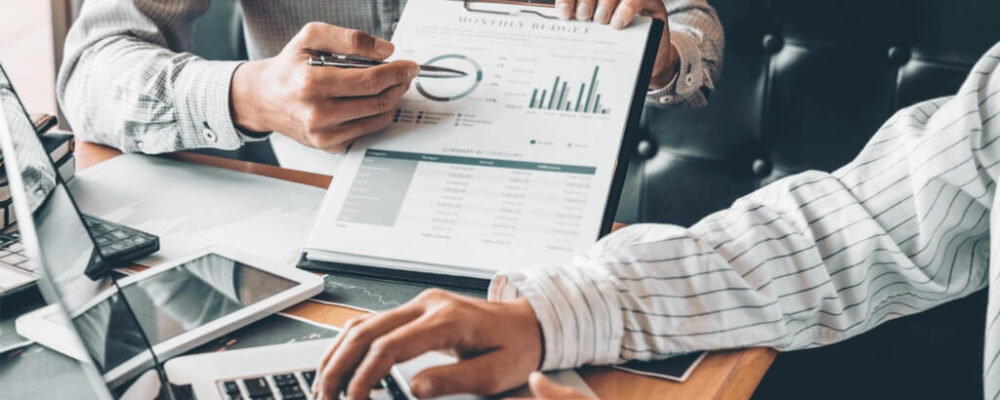 You will be responsible for identifying new prospects and maintaining customer relationships. We are looking for people with excellent communication skills and proven experience in increasing sales, expanding client networks and exceeding sales targets.
Your contributions will enable us to exceed our business goals, meet budgeted sales targets and ensure that we continue to grow.
* Proven experience in the sales planning and in exceeding sales targets.
* Building strong relationships with existing and potential clients, expanding client networks, developing new leads, and growing the company.
* Strong sales administration skills and attention to detail
* Excellent written and oral communication skills in English. A plus would be Hindi and Arabic.
* Must be able to work in a challenging environment.
Experience as a sales executive or in a related role.

Proficiency in English

A thorough understanding of marketing techniques and negotiating strategies

Passionate about sales and a quick learner

Motivated by self-interest and a results-driven approach

Communication and interpersonal skills are essential.

The ability to follow up on leads and identify them.

Excellent skills in closing deals and selling products.

The art of selling promotion.

Know the Auto parts catalog and other spare parts.
Cool Line Radiators & Auto Spare Parts Trading LLC
Sharjah, Sharjah, Sharjah, 00000, UAE