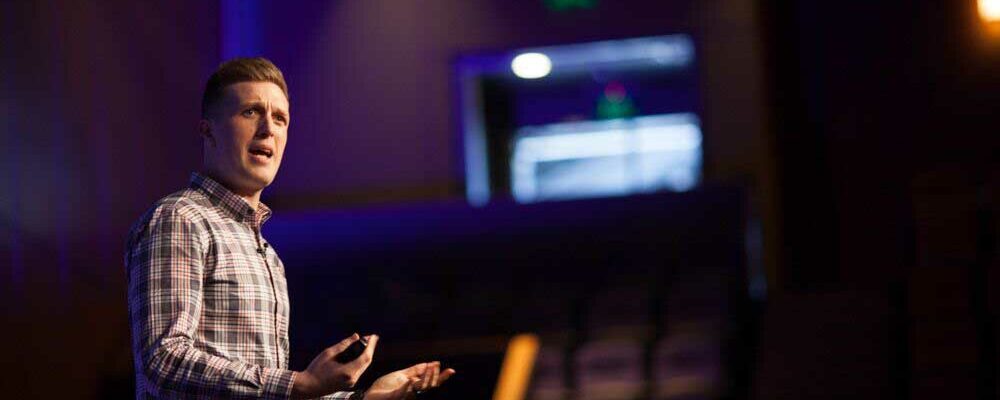 The Events Executive is responsible for ensuring the commercial success and growth of Alserkal Avenue by managing commercial accounts that are looking to host events in Alserkal's event spaces. This includes supporting Special Projects to address commercial space rental inquiries, develop commercial proposals, and support deliver partners or Alserkal branded events. This role ensures that all sponsorship and event inquiries are addressed to the highest standard. This position is full-time and reports directly to the Associate Director of Special Projects
Support for the development of Alserkal's events spaces pipeline
All incoming inquiries regarding events should be responded to promptly (via email, phone or in person).
For potential clients, conduct tours and site visits to Alserkal's commercial events spaces. Always ensure a seamless client experience
Manage Alserkal's commercial agreements and all administrative documents necessary for space rental or brand activations.
Assist in the delivery of an A-Z event management offering by booking suppliers, budget management and execution.
Make sure Alserkal's branding guidelines are communicated clearly to Alserkal clients
Assist in business development, adding new clients to Alserkal's database and building pipelines
For repeat business, foster existing client relationships
You can control Alserkal's commercial events calendar.
Assist in the management, updating, and populating of client databases.
Assist in client debriefings with the Events and Sponsorship team. This will help to improve and enhance Alserkal's client experience at every time
All contracts, invoices, and client information should be archived and organized accordingly.
Assist Special Projects team clients/partners in budgeting, acquisition and gifting.
Assist clients in briefing sessions, and act as a liaison between Alserkal's internal functions (compliance, support staff, marketing and leasing, etc.)
2 years of experience in a high-volume, fast-paced environment in a related industry

Education to Bachelor's level or equivalent, and relevant professional qualifications.

Superior organizational and administrative skills

Excellent budget-keeping and reporting skills

Communication and writing skills that are excellent

You have excellent interpersonal skills and the ability to work well as part of a group.

Self-motivated with the ability to work in ambiguous and constantly changing environments
Dubai, Dubai, Dubai, 00000, UAE
AED8,000
-
AED14,000
Per month