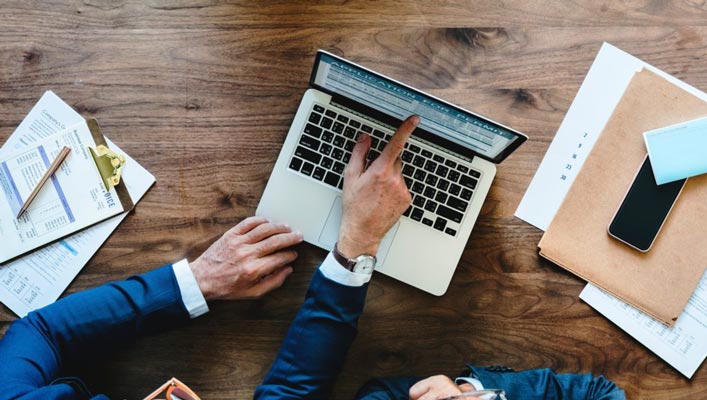 You will be a Lush Events coordinator and you will always be out and about in the malls and in local communities looking for ways to partner with like-minded companies and individuals to share our brand story in an engaging and creative way. To ensure that we partner with people who share our beliefs, we need to be able to communicate the Lush tone and Lush "We believe the statement" to help us understand. We need you to be innovative, creative and able to think outside of the box.
Assisting our shop staff in managing events, including training for great events.
Establishing strong relationships with Mall management allows for free advertising, Social Media Posts and hoardings.
Project Management, Organisation, and Collaboration with all teams to ensure a successful event.
Talk to local schools about Lush brand values, how they can reuse, plant flowers, and use "naked" skincare, etc.
Maintaining a list of suppliers for all event needs, and developing relationships to ensure competitive pricing and quotes.

 

Printing, catering etc.
A system to track all event inventory (decorations and props, costumes, etc.)
Collaboration with finance to develop budgets for approval.
Keep a record of all activities and events in your shop.
Lead Corporate Order initiatives.
To give back to the company and our employees, support the organization with wellness programs.

 

Volunteer opportunities for Bath Day, Company Iftars and more
? Arabic is preferred for its strong writing and verbal communication skills
? A basic knowledge of InDesign and PowerPoint is required. Illustrator, Photoshop, and InDesign are preferred.
? Capability to bring together a group of people, task them and get them involved in the event
? Get connected to Dubai's happenings and be able to identify opportunities for partnerships
? Excellent time management skills, ability to balance work and prioritize projects
? A strong team player who enjoys working with a large group of passionate people