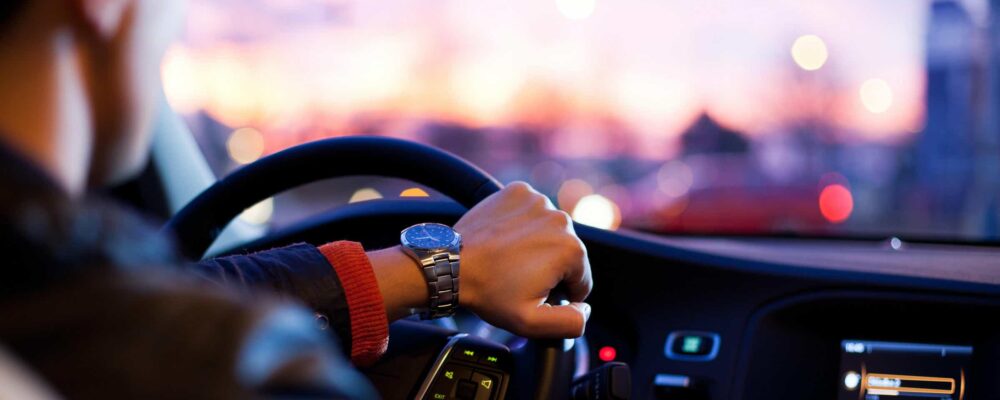 You can pick up and drop off office staff.
You can check deposit and bank operations.
When you need to purchase materials
Keep your vehicles clean and tidy.
Maintains a detailed record of vehicle maintenance.
Respects the Traffic Code Laws and Regulations as required by Road Authority and Police
Notify the reporting manager immediately of any accident or damage.
Experience as a driver preferred
UAE Driver's License Valid for Light and Heavy Vehicles
You should have a good understanding of Abudhabi roads
Professional presentation and excellent communication skills
You have strong interpersonal, organizational, and problem-solving skills
Reliable, responsible and reliable
Ability to work under pressure in a fast-paced environment
Ability to work well with colleagues and as part of a group
Dubai, Dubai, Dubai, 00000, UAE
AED3,500
-
AED4,500
Per month