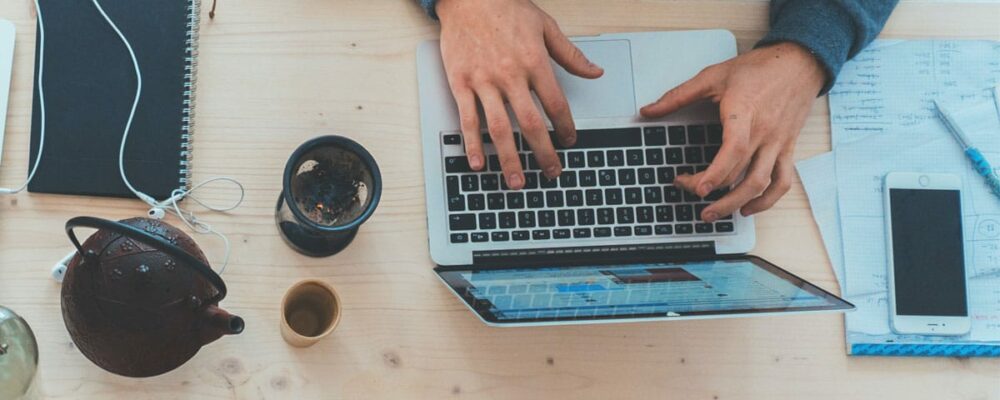 Digital Marketing Executive
ADS Advertising Materials was established in 2006 and has been a leader in the signage, fabrication, display, shop fittings, and fit-out industries.
ADS stands for Advantage Determination and Success. We are a group of highly motivated professionals that offer the best products and machines a production company can have.
The vast industry experience that we have gained over the years is what gives us a competitive edge.
ADS' business objective is to offer the best products and the best service.
Since ADS' inception, our management philosophy has been that innovative technology is what gives us value to the customer.
You will manage and execute all aspects of the creation of digital content across all platforms.

 

- Use creative landing pages, blog posts, and SEO to improve the company's website.

 

- Gain market insights and trends.

 

- Develop digital media campaigns that align with business goals.

 

- Develop new strategies and tests to optimize the performance and spend of paid digital campaigns.

 

- Build and maintain the company's social media presence on Instagram/Facebook/Twitter/LinkedIn etc.

 

MailChimp allows you to create, send, and answer emails.

 

- Create reports to track the success of digital marketing campaigns. - Work with sales teams to ensure consistency.

 

- Develop and implement direct marketing strategies to increase profitability.
2 to 3 years experience in the Marketing/Digital Marketing industry.

 

Bachelor's degree in Marketing, or a related field.

 

- Expertise in SEO and SEM to improve search engine rankings.

 

Proficiency in Microsoft Excel and Word.

 

Proficiency in Adobe Illustrator/ CorelDraw/ Photoshop/ Indesign

 

- Coordinate all digital marketing activities.

 

You should be collaborative, forward-thinking, and skilled in data-driven decision-making.
ADS Advertising Materials
Dubai, Dubai, Dubai, 00000, UAE
AED5000
-
AED11000
Per month