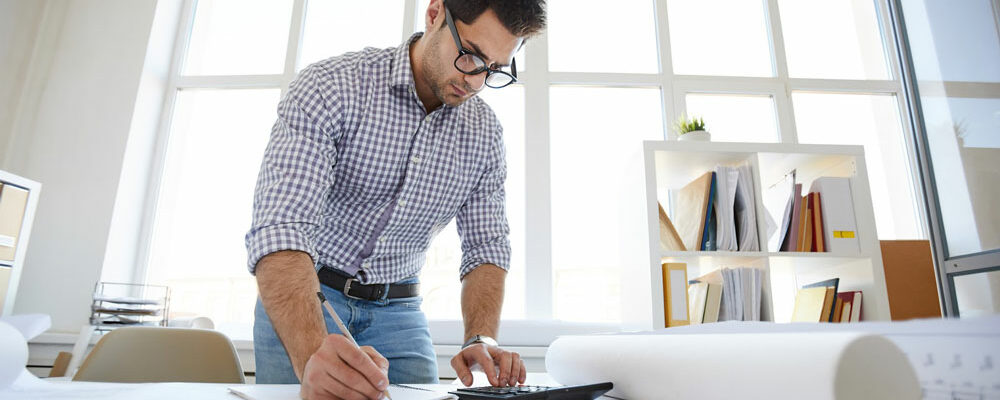 Construction Superintendent
Candidates must have previous experience in the infrastructure, oil and gas, and petrochemical industries. They also need to have extensive construction engineering experience with large-scale projects.
Assist in planning, coordination, and supervision of construction work. This will ensure that all milestones are met and compliance with specifications and standards is maintained.
To ensure that construction progress meets project objectives, the plan must be prepared and enforced.
Constructibility & feasibility review during design.

Verify construction progress and work on a Construction Schedule.

Participate in Key Design Review

EPC contractor submitted construction procedures. This includes method statements, hydro-test packages, lifting procedures, and others.

Assist the Project Team in building and maintaining a professional, constructive relationship to EPC contractor to effectively and efficiently manage site construction scope modifications in a fair way, while avoiding or mitigating the contractor's variation recovery ambitions.

Assure of daily recording, monitoring, and communication of all general construction activities in a systematic and effective manner.

Participate in inspections to evaluate construction work that complies with quality, HSE, and other contractual requirements.

Offer company expertise in the area of responsibility.

On a regular basis, Senior/Lead Engineers are informed about the status, achievements, and challenges.

Participate in all activities related to pre-commissioning and review the procedures.
Bachelor of Science in Engineering (or equivalent)

Minimum of 10 to 15 years of related work experience

A thorough understanding of international codes, standards, processes, and specifications, including construction practices and economic principles.

Excellent command of English both verbally and written

Excellent communication skills

MS-Office Advanced Skills

Aramco Experience is a benefit
Sharjah, Sharjah, Sharjah, 00000, UAE
AED8000
-
AED12000
Per month