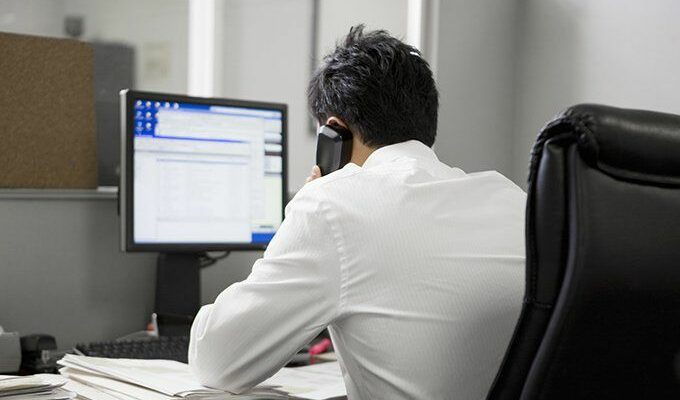 Cartier's story is rooted in passion and audacity. We have been a pioneering force for over 170 years. This spirit continues to inspire all our Metiers, from our boutiques to the workshops to our corporate offices. Over 8,500+ colleagues from 90 countries are united by an independent spirit and a commitment to excellence. We strive to enrich Maison's history by continually pushing the boundaries of creativity.
He/she will be a champion of excellence in Service & Operation and manage all Client Service activities. The CS Associate must have high-level experience and be able to apply the brand procedures and policies. He/she must always be solution-oriented.
Register all repair orders on IRIS.
Verify the eligibility of clients for FOC programs
Check the availability of spare parts on the systems.
Assist the admin team with boutique stock repair and maintenance
Organise the transfer of the repair item to the appropriate location.
Follow up with the appropriate team to determine the repair lead-time
You can organize the FedEx repair delivery and remote payment
Reception of repair work should include a Quality Control
After-sales process product exchange
Support the SA team on CS policies/procedure/repair feasibility
Assist the SA team on the floor (CS clients).
Brief boutique teams on CS updates (new projects, services, activations...)
Dubai Mall CS Team Support (repair delivery and collection calls, lead time update ...)
Coordinate with Call Center for CS Topics
Competent in Cartier operation systems (Wise and NSI/IRIS, Kering Portal
Facilitate smooth and transparent communication between all stakeholders
Establish and maintain strong relationships with RCS workshop technicians and the Operation platform in regards to repair quality, lead delay, and Cartier rules.
Participate in the monthly meeting of workshop technicians to discuss repair performance and new services (lead-time, quality check, CS program, personalization general information).
Communication skills that are both verbal and written are essential
Empathy, confidence, patience and team-player skills are key to strong interpersonal skills.
Ability to prioritize in high-traffic environments and work under pressure
Client-focused, strong solution-driver
Accuracy, organization and efficiency
Excellent knowledge of MS Office and the after-sales process
Dubai, Dubai, Dubai, 00000, UAE