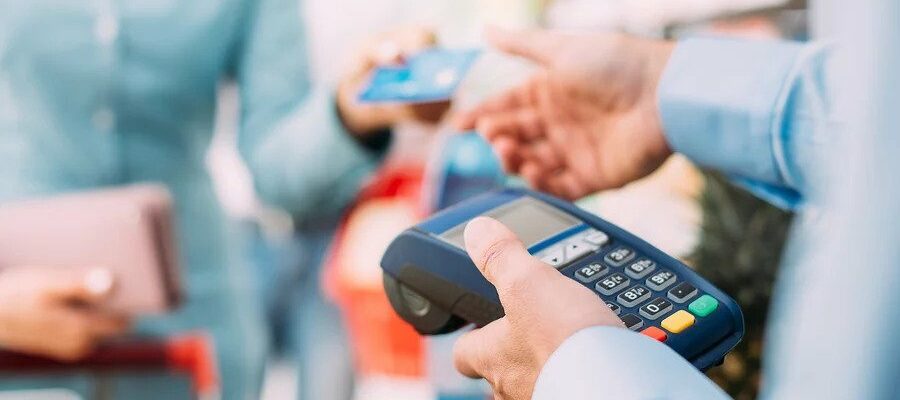 With accuracy and efficiency, process customer requests for transactions, including cash, cheques and other financial transactions, in accordance to the Company's guidelines. To ensure that transactions and documentation are in compliance with regulatory and internal requirements.
Customer Satisfaction/Service Standards
Meet and greet customers at Counter/Lobby, and say thank you for your business

As per ARIE standards, provide service to commercial and retail customers

Communicate rules and norms regarding transactions professionally

As needed, provide advice and guidance to customers about ARIE Products & Services

To reduce the time it takes to 'Wait' and 'Serve', aim to do so on a regular basis

Direct customers to the appropriate department/persons regarding Query Resolutions, Special Deals, and other such activities
Financial / Sales
Maximize profit margins for transactions

Ask for referrals and offer cross-selling opportunities for existing customers

Convert walk-in customers into IntroCard holders by actively converting them

To achieve the overall goals, explore opportunities to increase customer base, transaction numbers, revenue per transaction & customer, and overall operational revenue performance.
Operations/Controls
Handle foreign currency, remittances and other customer transactions, as required by Corporate or WPS customers or retail customers, as assigned by Branch Management/department manager with zero defects

Assure that assigned work activities are done according to company policies and procedures

Assure cash handling is consistent with Company policy. Cash balance at the 'Till' assigned to you is accurately tailed.

Any anomalies, such as under/Overs, should be reported immediately to the superior

To reduce risk and ensure compliance with relevant AML procedures, and KYC initiatives, you should exercise due diligence when processing customer transactions

Identify areas of improvement and propose constructive changes to improve operational excellence

Check that documentation and the transaction process are in compliance with the regulatory and internal requirements
Graduate in any related field or equivalent
Experience
2 years experience as a cashier/teller

An advantage is having had experience with large amounts of cash handling.
Knowledge & Skills
Basic computer operations and programming

Excellent interpersonal skills

Good communication skills

Customer service orientation

Good quantitative skills
Al Rostamani International Exchange LLC
Dubai, Dubai, Dubai, 00000, United Arab Emirates
AED3,000
-
AED6,000
Per month