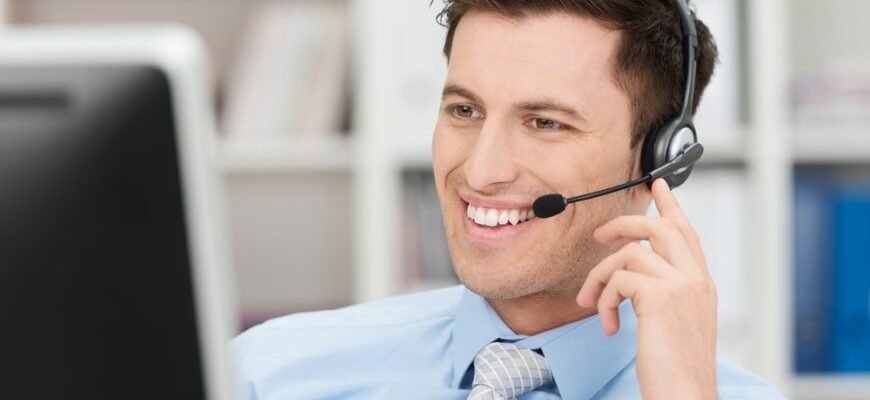 Rare Find is a collection of resorts that celebrate the uniqueness and identity of each destination. It has the ability to capture the imagination and bring out the essence of the place.
Bab Al Shams Desert Resort is authentic and captivating. Expertly planned itineraries and bespoke entertainment form the heartbeat of this desert-based destination. The essence of Bab Al Shams is part of our Rare Finds Collection. It brings together guests to share the most memorable experiences and humble journeys set against Dubai's rich culture and endless dunes.
Assist in managing and tracking all guest queries, complaints and requests in a professional manner.

All guest calls, both internal and externe, are recorded.

To ensure timely delivery of services, ensure that guests' requests are addressed efficiently to the appropriate departments.

Other functions that may be delegated to you by management.

Take care of emergency calls

Make sure you have a team roster.

Check the daily wake up calls

Make sure the team checklist has been followed.

Follow-up on the emergency request via the system with the relevant departments.

Make sure the staff are aware of the hotel promotions.

Follow the case report to ensure that all cases have been closed and that guests' needs were met.

Continue to follow up with the team on the VIP/Amenities report.

Assist guests with any secretarial needs in the business centre.

All requests for extensions must be accurately documented.

Any comments or suggestions from guests regarding the services received should be passed to the Assistant FO Manager/Team Leader/Death Manager.

Assist guests in recording their messages according to hotel standards.

Attain the customers' expectations, and meet the department's performance goals.

Assist in the operation of the operators.
High school diploma, general education degree, or its equivalent

OPERA System

2-3 years in a similar position in a 5-star hotel

To achieve this, you must show initiative and commitment

Attention to Quality & Detail

Team work

Communication is key to success

Hard-working

Flexible

Flexible

Friendly

Patient
Kerzner International Resorts
Dubai, Dubai, Dubai, 00000, UAE