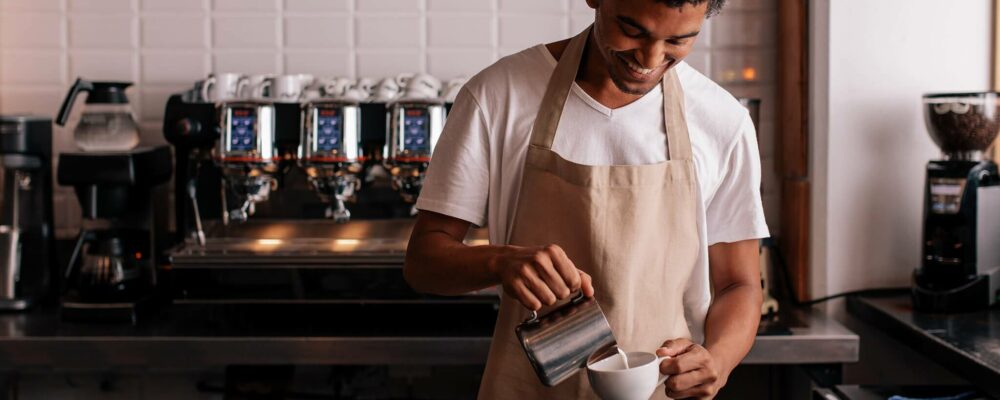 MMarriott Hotels is Marriott International's flagship brand. It has more than 500 locations around the world and strives to make hosting easy for our guests. You will be a Marriott Hotels host and help to keep that promise by providing premium options, sophisticated style, well-crafted details, and delivering premium service. We will all work together to reinvent travel with our combined imagination and skills.
JW Marriottis a part of Marriott International's luxury portfolio. It includes more than 80 properties in beautiful gateway cities and unique resort locations around the globe. JW believes that associates are the most important. Because our guests will be happy if we are happy. It's that simple. You will have a unique experience at work with our hotels. JW offers opportunities for development, recognition, and, most importantly, the opportunity to pursue your passions in an environment that is luxurious. The way we treat our associates is the first step to treating guests with exceptional care. This is The JW TreatmentTM.
POSITION
Assist in opening and closing, including cleaning, setting up, and cleaning of all areas and equipment, as well as locking and locking doors. Establish, stock and maintain work areas. Receive payment from the customer and input orders into the cash register system. Assist customers with their orders and record them in MICROS. Make sure appliances, such as coffee makers, are turned on and off at the right times. Clean up coffee carts and tables. Clean up all dishes, utensils and work areas throughout the day. Get the change you need to meet your business goals. Complete designated cashier reports and count bank at the end of each shift. Drop off receipts and secure your bank account.
Follow company safety and security procedures. Report accidents, injuries and unsafe work conditions immediately to your manager. Complete safety training and certifications. Maintain a professional appearance, confidentiality of company information and ensure that your uniform is clean and professional. All guests should be acknowledged and welcomed according to company standards. Use clear, professional language when speaking with others. Establish and maintain positive working relationships and support each other to achieve common goals. Assure compliance with quality standards and expectations. Visually verify and read information in various formats (e.g. small print). Visually inspect equipment and machines to find defects. For a prolonged period of time, stand, sit, or move for a whole work shift. Without assistance, move, lift, transport, push, pull, or place objects less than 25 pounds. Fine motor skills and hand-eye coordination are required to grasp, turn and manipulate objects of different sizes and weights. You can move through tight, narrow, or elevated spaces. You can climb and descend stairs or service ramps. Reach above and below your knees. Bending, twisting, pulling and stooping are all possible. As requested by Supervisors, perform other reasonable job duties.
Marriott International is an equal opportunity employer. We are committed to attracting diverse workers and maintaining a people-first culture. We will not discriminate on any protected basis such as veteran status or disability, or any other reason covered by applicable law.
Abu Dhabi, Abu Dhabi, Abu Dhabi, 00000, United Arab Emirates
AED3,000
-
AED3500
Per month