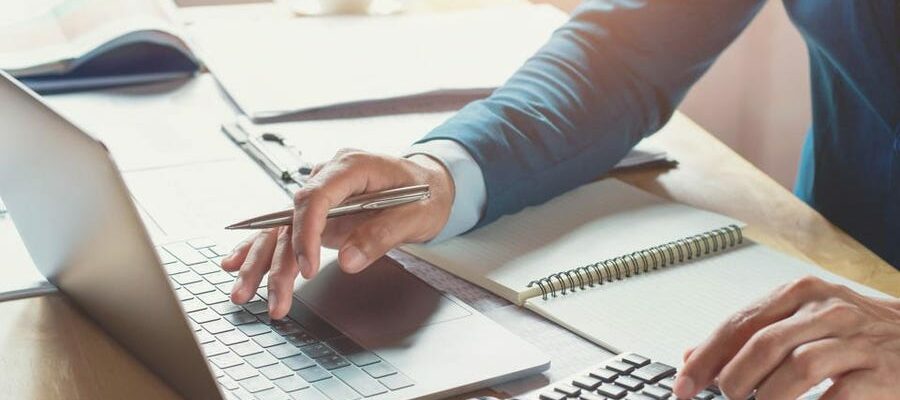 To perform accounting tasks of Finance Operations: Revenue of DCAA Smart Services & ePayment, Record and Maintain Accounts Receivable, Bank Reconciliation Statements, Assistance to functions Accounts Payable, General Ledger, Fixed Assets and Budgeting.
1- DCAA Smart Services & ePayment - This is where you will perform the tasks within the back office of DCAA Smart Services (Synergy system & ePayment), dealing with banks, service providers departments, Dubai Smart Government and DCAA IT, registering revenue recognition via AGIS, processing revenue refund claims.
2- Maintain and Record Accounts Receivable. Invoices are raised to charge credit customers for DCAA Services. Follow-up is required for collection due before deadlines. Match receipts with the invoices. To ensure accuracy in all transactions recorded in GRP Accounts Receivables.
3- Bank Reconciliation Statements - Review bank transactions in bank statements and DCAA GRP books, raise concerns to Sr. Accountant / Chief Accounting, and assist in identifying and following up with bankers regarding such transactions. Accountant/Chief Accountant is responsible for the preparation of Bank Reconciliation Statements monthly.
4- Monthly and Yearly Financial Reporting: Complete all closing activities in the GRP Accounts Receivables system. Extracting and scrutinizing reports on a monthly/yearly basis for Monthly Budget Management Reports, and Annual Financial Statements. Transfer of data from Accounts Receivables to General Ledger, and closing periods.
5- Revenue Collection reports, ePayment reports: Assist the Senior Accountant/Chief Accountant in preparing reports on revenue collection in DCAA's revenue bank account; DCAA Smart Services transactions, and payment collection.
6- Filing and Documentation: To ensure that management and auditors have access to all documents related to collection, including bank documents, receipt vouchers, collection reports, bank transfer advice, and bank documents, you must file copies of bank documents, bank documents, receipt vouchers, and bank documents.
7- Other Finance Functions - Assist with functions Accounts Payable and General Ledger, Fixed Assets, Budgeting.
8- Assist the Head of Section in any job-related activity.
Dubai, Dubai, Dubai, 00000, UAE
AED5,000
-
AED12,000
Per month